Special to My Merry Christmas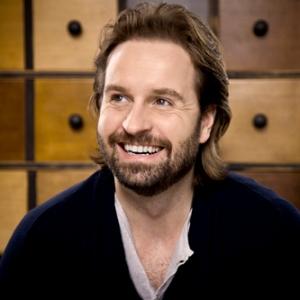 The guest artists appearing with the Mormon Tabernacle Choir at their 2012 Christmas Concert in Salt Lake City, Utah are English tenor Alfie Boe and former NBC news anchor Tom Brokaw. They will appear in concert with the choir in front of 85,000 people over four performances scheduled December 13-15, 2012.
The annual Christmas concert is considered one of the largest in the United States, if not the world. The event, provided free to the local community... [
Read More
]
More...