By Christmasstar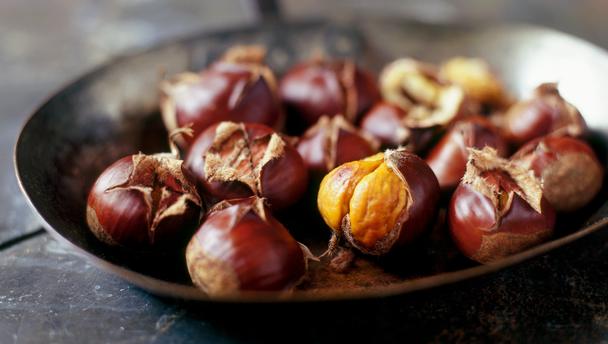 It is rarely tried, easy to cook, hard to peel but very tasty. It is the humble
Castanea
, better known as the chestnut.
I tried one years ago from one of those sidewalk carts when living in the Vancouver area but could not remember what they tasted like. I checked out a local store to see if they even sold them, because I really wanted to try them again.
I had never thought about eating them other that when singing
The Christmas Song
("...chestnuts roasting... [
Read More
]
More...