Hi all,
Elf Ernest here, from the North Pole. As advertised, I'm here and will be off-and-on over the next couple of days to answer questions streaming in via email from kids all over the world.
Here is our first question, submitted from Alyson, age and address unknown. She writes:
Dear Santa, hello santa claus as you know i loove christmas. but can you do this one special thing for me please i've always wanted to see a picture or dvd of a reindeer can you get me one please santa and a picture of an elf please santa i really want the elf picture and a dvd of a reindeer. thank you santa claus for everything.
As we've explained before, reindeer are notoriously camera shy. However, we do have a number of pictures available. Here's one for you here: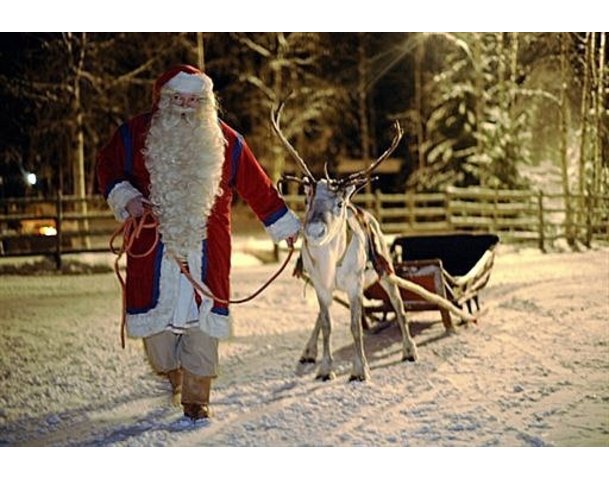 I will pass your request for more of these on DVD to Santa.
thanks,
Elf Ernest