By B. Francis Morlan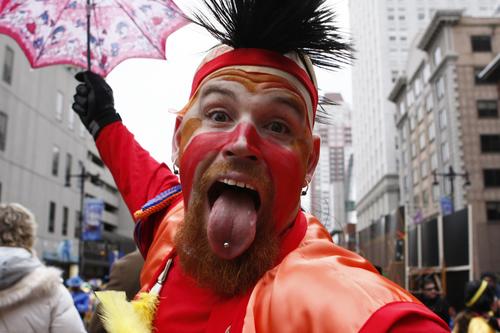 Imagine this: holiday celebrants by the hundreds take to the streets wearing all manner of costumes and masks, going door to door seeking treats in a yearly ritual of fun and frivolity.
Halloween, right? Nope -- it's Christmas.
The ancient art of "mumming" dates back to before Christ and is eerily described these days in the fashion of Halloween: bands of neighbors and friends going door to door in disguise seeking treats or money in exchange for casting out d... [
Read More
]
More...