By Artie Knapp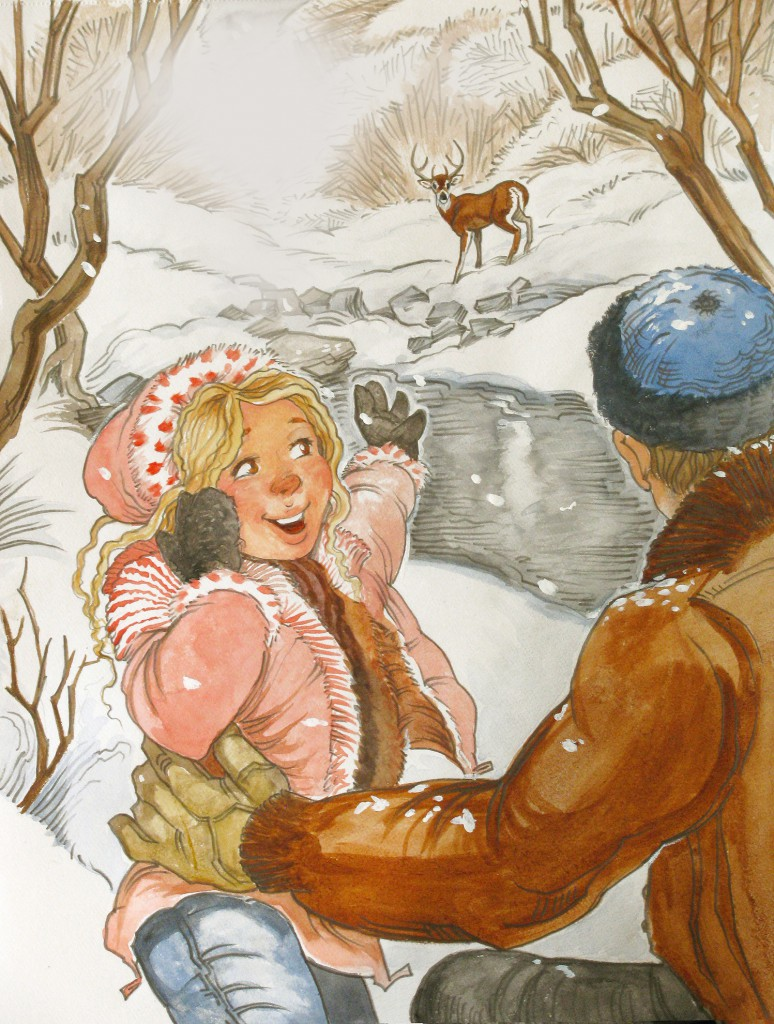 It was two days before Christmas and young Maggie Dotson was already being told that her Christmas wish would not be coming true. Paxton she was told, would not be coming back.
A year before that December day an injured baby deer had been abandoned in the woods behind the Dotsonís home. So weak was the little deer, that he hadnít the strength to run from Maggieís father when he approached him.
As he carried the little deer towards their home, Maggie rushed out... [
Read More
]
More...