I've been absent for a little bit, but I have a good excuse for that...well...two good excuses! LOL. These little ones have kept me very very busy!
With daddy:
Every girl needs a tutu in her closet!!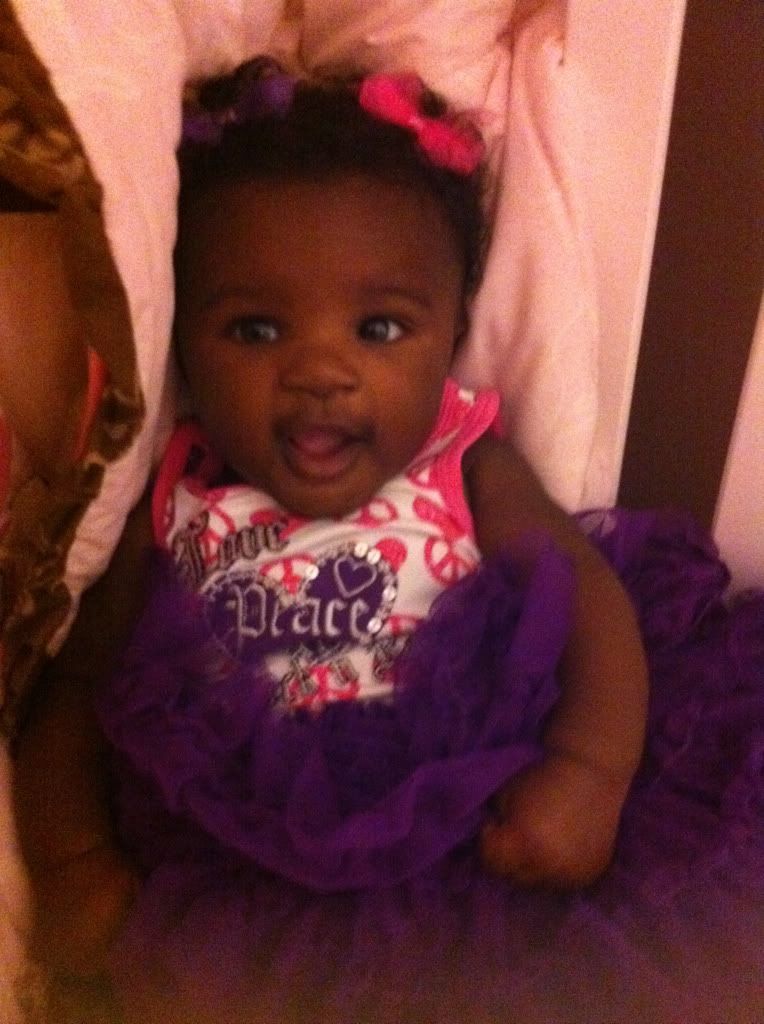 Not sure whether to put this on spin cycle or a timed dry....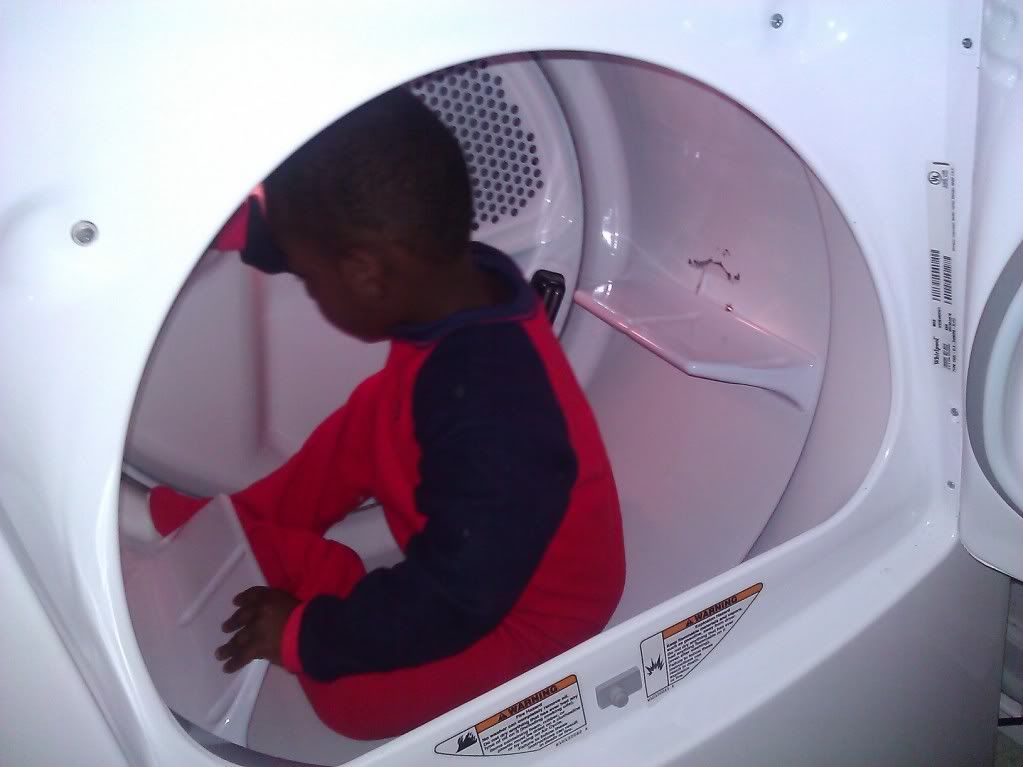 How is everyone?? I'm still really missing Christmas. What's even worse if the fact that, in my area, we've appeared to have skipped winter all together! The average high temp here for the past several weeks has been in the 60s!