This was on the weekend. Thomas the train in St Thomas!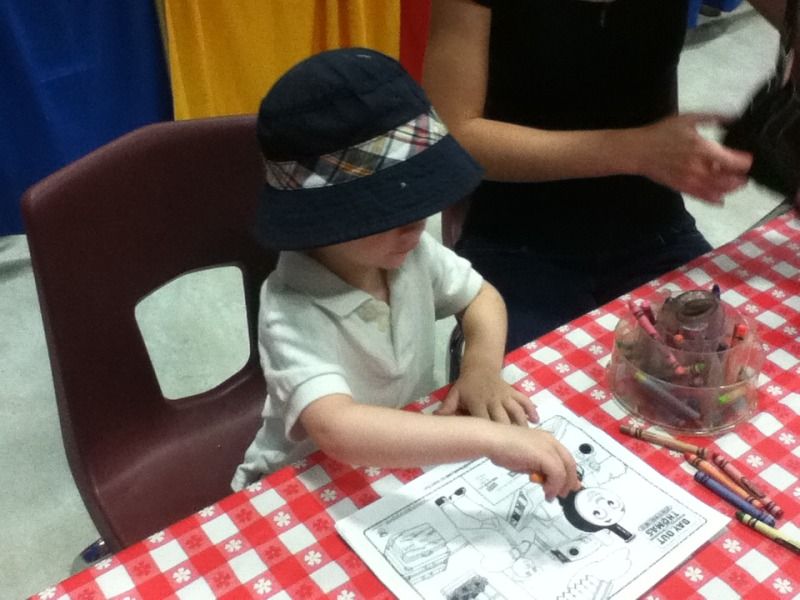 William at the coloring station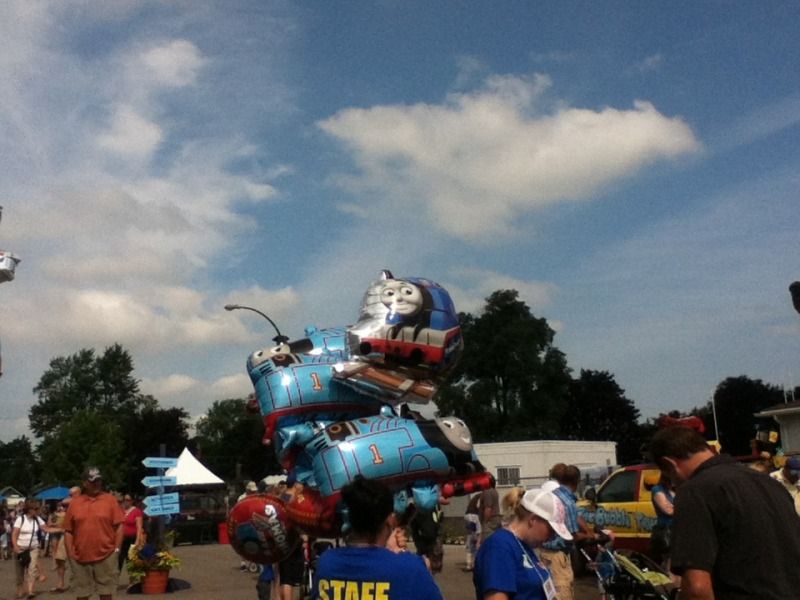 Expensive Thomas balloons. Yes we got him one lol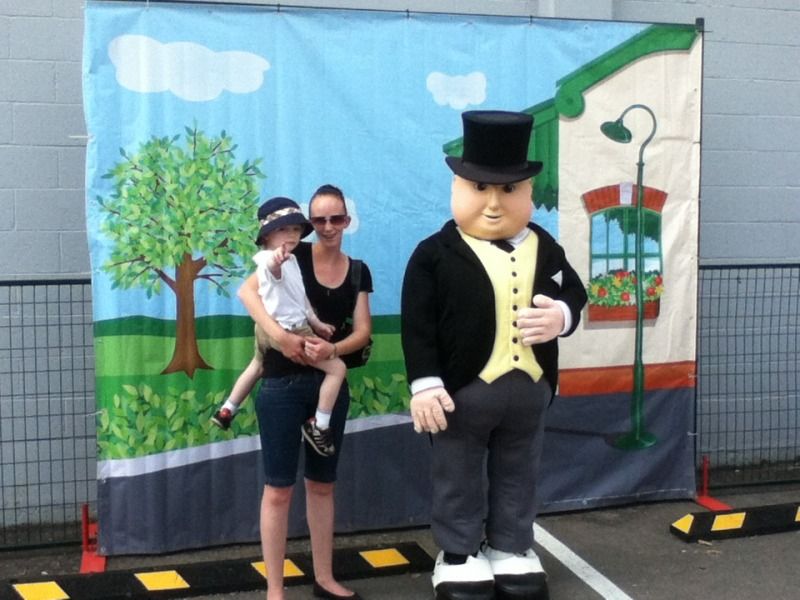 My Wife and William with Sr Toppam Hat
__________________
"Eeeooohh party punch!"
"Christmas is my favorite time ever since I was a little kid. I always felt like it was my own personal holiday. Knowwhutimean?"
Ernest Saves Christmas
Thank you, Louann. We will never forget you!