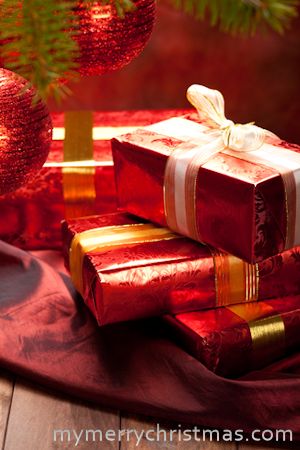 By Shirley Van Otten
We have always given gifts as a family. When I was a kid my parents would take us out one night each year to Woolworths to do all of our Christmas shopping. There were four of us kids and Dad would take two and Mom would take two and we'd roam the store and swear each other to secrecy as we would scheme to spend about three dollars total each Christmas.
Those were the days!
We continued our gift giving all through high school and even through college and the... [
Read More
]
More...