Does anyone have those Big Blowups for Halloween?
---
So was wondering does anyone that Decorate for Halloween use any of the blowups? This one I saw on QVC and really want one, but the town i live at it will either get stolen or sliced up.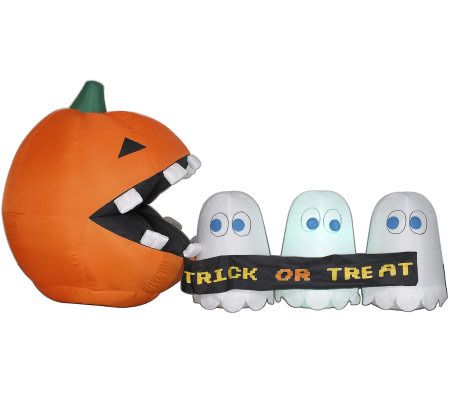 __________________
"Every time a cash register rings, a food court employee gets his Buffalo Wings."

Hester, Pat (2013-11-14). Christmas Mall Follies (p. 56). . Kindle Edition.