Contributed by LoiS-sez
Note:
This is actually the first chapter in the book by the title of [u]The Birds' Christmas Carol
by Kate Douglas Wiggin in 1886, but it's both an explanation of the book's title and a wonderful Christmas story...especially for anyone born at Christmas time.[/i]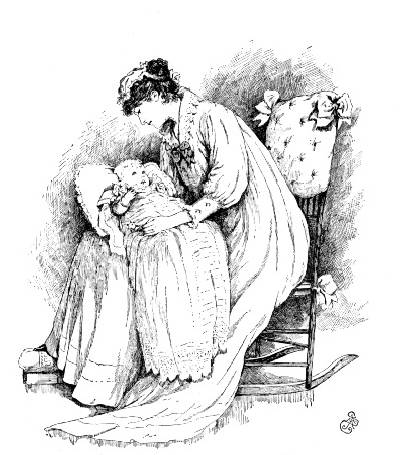 It was very early Christmas morning, and in the stillness of the dawn, with the soft snow falling on the house-tops, a little child was born in the Bird household.
They had intended to n... [
Read More
]
More...