I just finished reading The Shepherd, The Angel & Walter the Christmas Miracle Dog by Dave Barry & this paragraph reminded me of this thread!
This story is told through a childs eyes: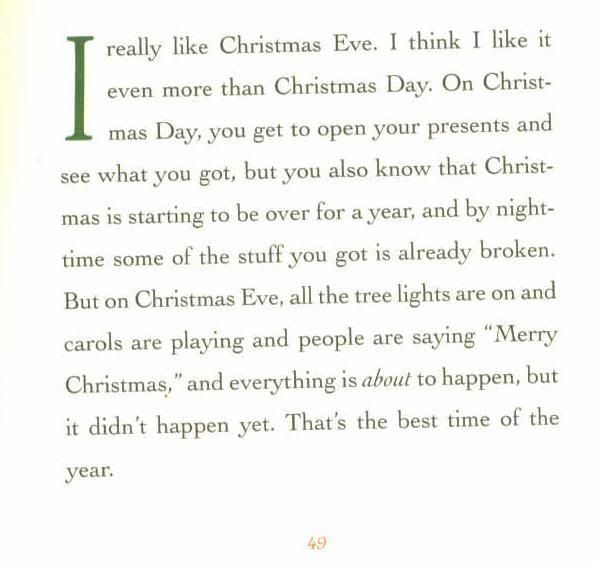 __________________
Christmas is not a time nor a season, but a state of mind. To cherish peace & goodwill, to be plenteous in mercy, is to have the real spirit of Christmas.
Calvin Coolidge