By B. Francis Morlan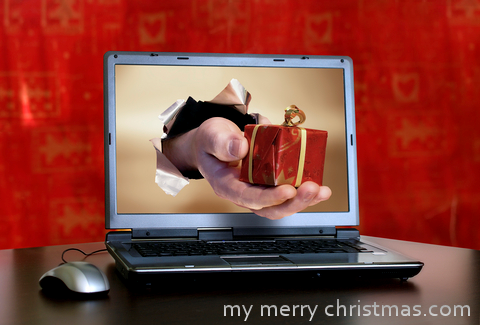 There is a romantic notion many have about Christmas shopping. It centers around the thought that it can actually be fun.
A mind fills with images of snow-covered streets with the sound of jingling bells in the air as snow softly falls on the light-covered trees between the buildings with magical windows dressed in holiday merriment. In such a world every gift buy is magical, affordable, pre-wrapped and easily transported to the car.
I never seem to find suc... [
Read More
]
More...