By B. Francis Morlan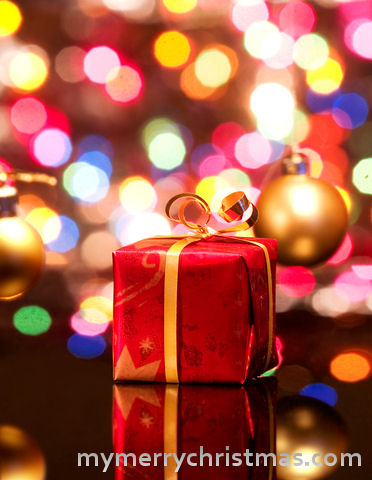 "The year was 1931, I was 7 years old and I had the best Christmas," Charles Barsdale says. As he nears age 87, his wide open grey eyes appear to twikle. The memory touches him deeply. "My father walked me to the store and spent fifteen cents on my Christmas present."
The sparkle in his eye turns to a tear. His nose turns read and he stops for just a second, pulling a neatly folded hankerchief from a pocket to wipe his eyes. "He bought me... [
Read More
]
More...