By Cris Mangum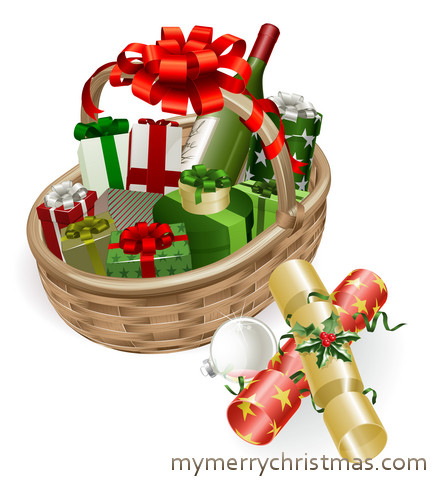 Christmas brings the world together like no other celebration. 2000 years of societal evolution have brought us to several universal elements of Christmas celebration.
The Christmas tree, for example, is festively decorated around the world. Stockings are "hung with care" around the world. And Christmas cards zip through the mail from country to country.
We can thank this reality to almost 200 years of constant churn brought on by immigration. People coming from the... [
Read More
]
More...