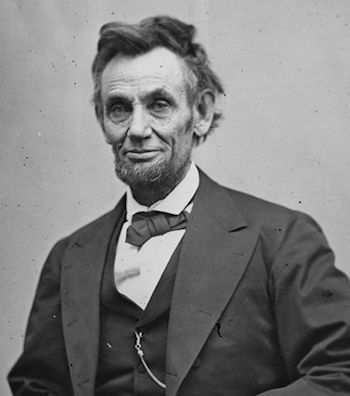 By B. Francis Morlan
Abraham Lincoln is consistently ranked as the greatest American president. But at the same time his place in history is frequently debated for a variety of contrasting reasons:
Constitutional scholars claim that Lincolnís actions during the Civil War were so drastic that he consolidated authority in the executive branch of government illegally, upsetting the balance of powers.
Religionists say that Lincoln was no Christian because he joined no church.
... [
Read More
]
More...