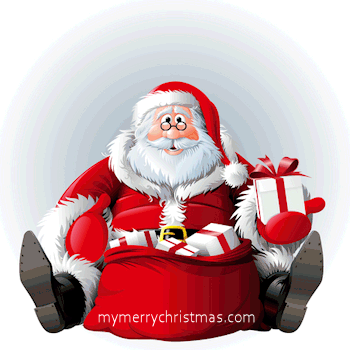 Every year Santa Claus sits down with one lucky member of the media for an extensive interview. Everything is on the table and anything can be discussed. This year Santa sat down with Angela Petrie of Coventry Daily Herald, a small publication in West Virginia. Here is their conversation:
Q: Hello, Santa. I can't believe I'm speaking with the real Santa Claus!
A: Well, belief is what it is all about, Angela.
Q: Is it really about belief, Santa? Why is believing in Sant
...
More...