Contributed by LoiS-sez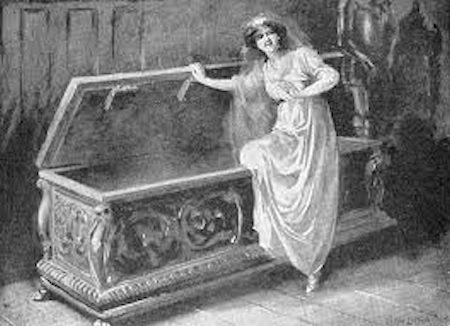 This is actually a ballad with lyrics by Thomas Haynes Bayly. I've never been able to find the music by Sir Henry Bishop, but I use the refrain for my own re-telling as it's said to be based on a traditional legend.
The mistletoe hung in the castle hall,
The holly branch shone on the old oak wall;
And the baron's retainers were blithe and gay,
And keeping their Christmas holiday.
The baron beheld with a father's pride
His beautiful child, young L... [
Read More
]
More...