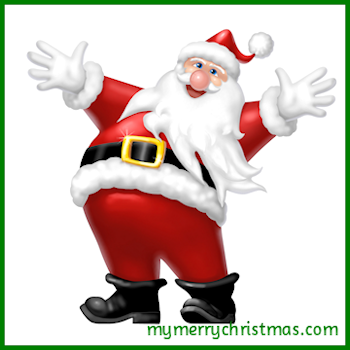 When it comes to Santa simple logic just escapes people.
For example, people think Santa keeps a list of kids who are "naughty" and kids who are "nice". That story has been around for years.
It ain't true.
We've told you that many times. And yet the story persists. It just is not logical.
Nearly every letter that comes to the North Pole bears the words "I'm sorry" first. It is kind of sad because the truth is that Santa believes, in his heart, there isn't a bad kid out there.
... [
Read More
]
More...