Views: 59,574

Replies: 0
The History of My Merry Christmas
---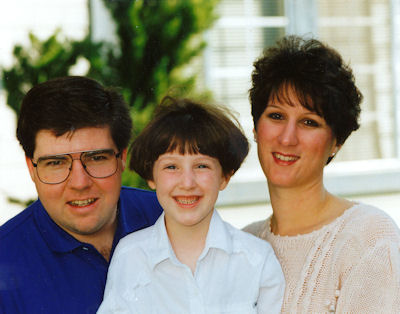 Santa and I go way back.
As a child, I loved Santa and Christmas. I loved the excitement of Christmas Eve and listening to Santa get closer from the news reports on the radio. I loved staying up all night with my brothers and sisters, speculating on where Santa was and how he did it every year.
I don't remember a thing that Santa brought me in those years. That was never really important.
What was important was that the Big Guy meant a season of magic and warmth. It meant cookies a...
[Read More]