Christmas Defined
---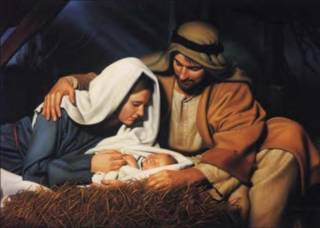 Christmas is the commemoration of the calling and anointing of Jesus Christ as the Savior of the world.
The first Christmas celebration happened in a pre-mortal state when, according to scripture, "... the morning stars sang together and the sons of God shouted for joy." (Job 38:7)
This celebration took place "before the world was" in a gathering of the spirit children of God the Father.
All of the souls of humankind who have lived or who will live on the face of the earth were p...
[Read More]
Christmas Before Christ
---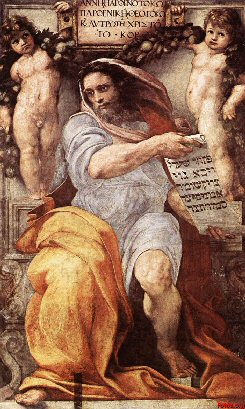 By Jeff Westover
His letter came as a shock.
In it he called me just about every name in the book. As the Managing Editor of My Merry Christmas I was used to receiving letters critical of our efforts to supply information about Christmas. But his letter was especially bitter and filled with condemnation. "How can you tell children to believe in Santa Claus? He is evil. His name is the literal anagram for SATAN. May you burn in hell for your evil doing."
Oh, that wasn't even...
[Read More]