Articles in Category:

Christmas Essentials
05-29-2002 10:53 PM
Luke Chapter 2: The Christmas Story
---
1 AND it came to pass in those days, that there went out a decree from Caesar Augustus, that all the world should be taxed.
2 (And this taxing was first made when Cyrenius was governor of Syria.)
3 And all went to be taxed, every one into his own city.
4 And Joseph also went up from Galilee, out of the city of Nazareth, into Judaea, unto the city of David, which is called Bethlehem; (because he was of the house and lineage of David
...
[Read More]
05-29-2002 10:52 PM
Joseph, Mary and Jesus
---
By Jeff Westover
The story is one we repeat each Christmas throughout life. "And lo, the shepherds were abiding their fields by night". We can practically recite these phrases from memory. And yet, behind the story and the legend and some say, the myth, lies the compelling story of real individuals in a most unique circumstance.
The story of Joseph, for example, is one that is particularly poignant. Here was a man of royal lineage recognized publicly for his patriarchal standing....
[Read More]
05-29-2002 11:05 PM
Views: 165,197

Replies: 0
Great Quotes of Christmas
---
"Let us remember that the Christmas heart is a giving heart, a wide open heart that thinks of others first. The birth of the baby Jesus stands as the most significant event in all history, because it has meant the pouring into a sick world of the healing medicine of love which has transformed all manner of hearts for almost two thousand years... Underneath all the bulging bundles is this beating Christmas heart." -- George Matthew Adams
"The rooms were very still while the pages were softly...
[Read More]
05-01-2002 10:19 PM
Last Reply: JeanetteDi
09-20-2011

08:20 AM

Views: 59,163

Replies: 1
Christmas Defined
---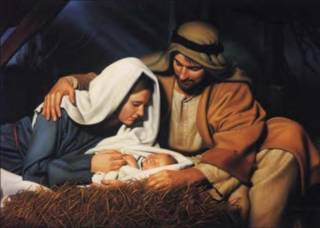 Christmas is the commemoration of the calling and anointing of Jesus Christ as the Savior of the world.
The first Christmas celebration happened in a pre-mortal state when, according to scripture, "... the morning stars sang together and the sons of God shouted for joy." (Job 38:7)
This celebration took place "before the world was" in a gathering of the spirit children of God the Father.
All of the souls of humankind who have lived or who will live on the face of the earth were p...
[Read More]
05-29-2002 10:38 PM
Christmas Before Christ
---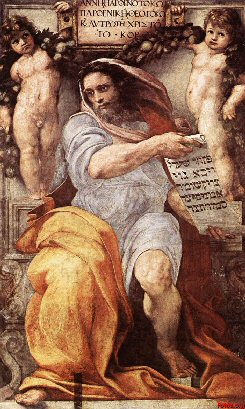 By Jeff Westover
His letter came as a shock.
In it he called me just about every name in the book. As the Managing Editor of My Merry Christmas I was used to receiving letters critical of our efforts to supply information about Christmas. But his letter was especially bitter and filled with condemnation. "How can you tell children to believe in Santa Claus? He is evil. His name is the literal anagram for SATAN. May you burn in hell for your evil doing."
Oh, that wasn't even...
[Read More]
Display Options
Showing Articles 11 to 15 of 15
New Article
New Hot Article
Old Article
Old Hot Article
Closed Article
internet radio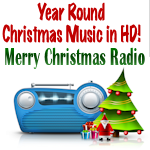 -- Windows Media
-- Winamp
-- Real Media
-- Quick Time
Website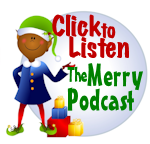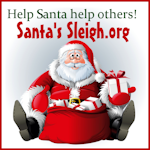 <