Who Put the X in Christmas?
---
By Jeff Westover
In recent years many retailers have come under fire for using the word "holiday" in substitution for the word "Christmas" in their advertising. But some have problems with the term "Xmas" as well. Just ask gift shop owner Trent Wilson. He meant no harm when he used the term "Xmas" in a 2007 ad he placed in a local newspaper. But one simple letter to the editor unleashed a torrent of bad publicity that nearly wiped out his business.
"We simply ran out of room in t...
[Read More]
Washington's Christmas at War
---
By Jeff Westover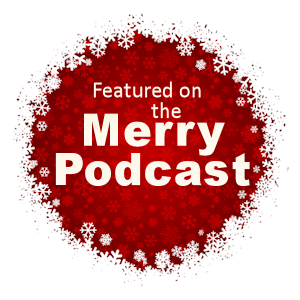 It would be a Christmas to remember. And it would be a Christmas that made history and inspired a budding nation.
The story of Washington crossing the Delaware in the middle of the night is so well known that many forget it happened at Christmastime – and that Christmas in and of itself figured prominently in the military decision to engage in what was later known as the Battle of Trenton.
Washington's Continental Army was on the ropes. In fact, as Christmas...
[Read More]