Articles in Category:

Christmas History
05-30-2002 01:39 PM
Yes, Virginia -- There Really Was a Virginia
---
By Sarita Mehra
I am 8 years old. Some of my little friends say there is no Santa Claus. Papa says, "If you see it in The Sun, it's so." Please tell me the truth, is there a Santa Claus? -- Virginia O'Hanlon

Imagine the dilemma senior editor, and astute son of a Baptist, Francis Church faced as he sat with a little girl's letter of a controversial nature in his hands. The stuttered, child scrawl innocently looking up at him for the truth about Santa Claus.
Virgin...
[Read More]
06-22-2010 10:45 PM
Who Put the X in Christmas?
---
By Jeff Westover
In recent years many retailers have come under fire for using the word "holiday" in substitution for the word "Christmas" in their advertising. But some have problems with the term "Xmas" as well. Just ask gift shop owner Trent Wilson. He meant no harm when he used the term "Xmas" in a 2007 ad he placed in a local newspaper. But one simple letter to the editor unleashed a torrent of bad publicity that nearly wiped out his business.
"We simply ran out of room in t...
[Read More]
07-03-2011 09:16 PM
Washington's Christmas at War
---
By Jeff Westover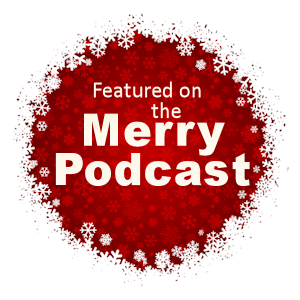 It would be a Christmas to remember. And it would be a Christmas that made history and inspired a budding nation.
The story of Washington crossing the Delaware in the middle of the night is so well known that many forget it happened at Christmastime – and that Christmas in and of itself figured prominently in the military decision to engage in what was later known as the Battle of Trenton.
Washington's Continental Army was on the ropes. In fact, as Christmas...
[Read More]
06-22-2010 10:42 PM
There's Something About Merry
---
By Jeff Westover
It falls from our lips without much thought: "Merry Christmas!". But what is it we are really saying?
In an informal survey conducted recently more than 84 percent of Americans asked thought that the word "merry" meant "jolly".
Taken in context, many around the world do indeed celebrate a "jolly" Christmas these days. But that contemporary interpretation is not exactly the traditional definition of the word "merry".
In old England, where the phrase "Mer...
[Read More]
05-30-2002 03:33 PM
The Year Santa Was Nearly Banned
---
By Roger M. Grace
From the Metropolitan News Enterprise
"This year your Government requests 'Useful Giving and Early Buying,' " a Nov. 30, 1918 Los Angeles Times ad for H. Jevne's grocery store tells shoppers. "Time is short. Get Jevne's book of useful gifts today...."
Why was the government urging early Christmas shopping and practical gifts?
Well, actually it wasn't—not any more, that is. The Nov. 30 ad was apparently placed before the announcement came that federal s...
[Read More]
10-24-2013 12:44 PM
The Real History of the War on Christmas
---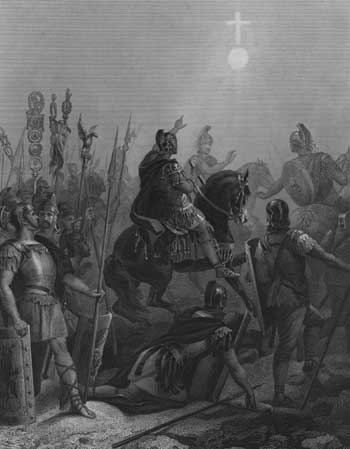 By Jeff Westover
Some historians are quick to label the "War on Christmas" as a fairly recent phenomenon born of political debates rooted in constitutional arguments of separation of Church vs. State. The truth is that the so-called War on Christmas has been an ongoing struggle for ages.
Many in modern society decline to recognize the war on Christmas and for good reason: Christmas is as popular as ever. How can there be a war on Christmas when Christmas only seems to grow in popula...
[Read More]
05-30-2002 02:54 PM
The History of Christmas Lights
---
By Bill Nelson
The world's first practical light bulb was invented by Thomas Edison in 1879, and it was to be only three years later that an associate of his, one Edward Johnson, electrically lit a Christmas tree for the first time. The tree was in the parlor of his New York home, located in the first section of that city to be wired for electricity. The display created quite a stir, and was dutifully recorded by a reporter named Croffut in the Detroit Post and Tribune:
Last eve...
[Read More]
05-30-2002 03:40 PM
The Halifax Disaster of 1917
---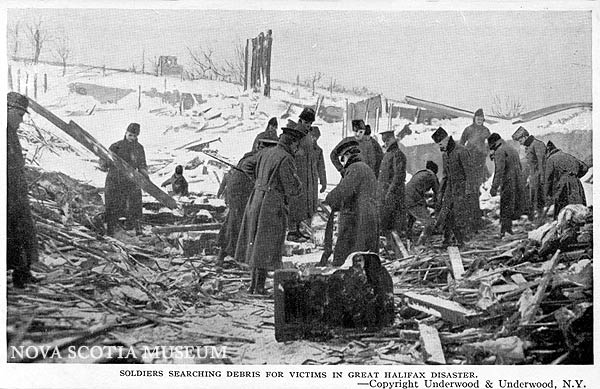 By B. Francis Morlan
Editor's Note: Every December the City of Halifax, Nova Scotia sends a Christmas tree to the City of Boston, Massachusetts. This story explains how that came about.

December of 1917 was a time when the world was in transition. The horrors of World War I were known and the prospects of a merry Christmas were subdued in communities across the world as men and women left the safety of home to engage in the world's first truly modern war.
In Halifax, Nov...
[Read More]
10-07-2012 10:49 PM
Views: 31,837

Replies: 0
The First Christmas in the Americas
---
By Max Schilling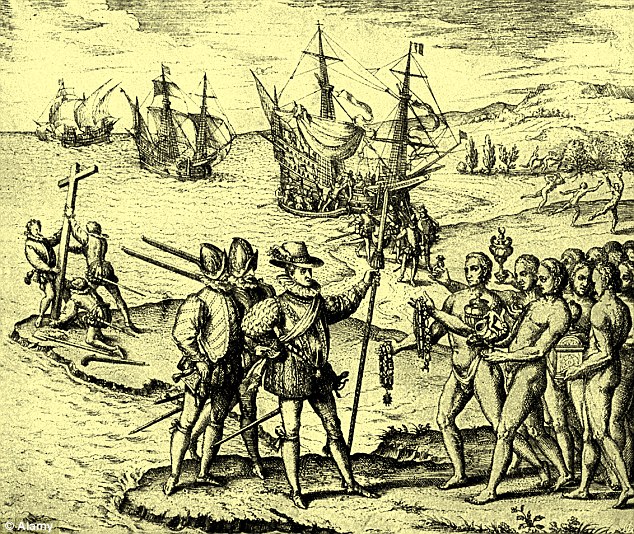 "In 1492, Columbus sailed the ocean blue…" – and that is about all historians can really agree upon when it comes to the character of Christopher Columbus. Though memorialized in modern times with the celebration of Columbus Day in recognition of his exploration of the Americas there is plenty of historical proof that the first exploration of North America happened nearly 500 years before Columbus by Norse explorers who landed in modern day Newfoundland. But while proof...
[Read More]
05-30-2002 02:24 PM
The Christmas Truce
---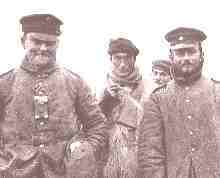 By Brenna Hall
Would you ever think that if you were in a war, trying to kill everyone that wasn't on your side, that you would be friends with them for Christmas? That is how it was for some of the soldiers during World War I.
At one point during World War I, in 1914, there was a stalemate. The French, Belgians and British were trying to keep the Germans from going through France. Nobody could move, so to solve this problem they built trenches.
Trenches are a hole in the...
[Read More]
Display Options
Showing Articles 1 to 10 of 23
New Article
New Hot Article
Old Article
Old Hot Article
Closed Article
internet radio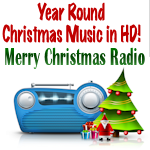 -- Windows Media
-- Winamp
-- Real Media
-- Quick Time
Website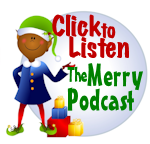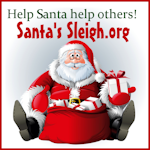 <