Articles in Category:

Christmas History
05-30-2002 03:28 PM
Christmas at the White House
---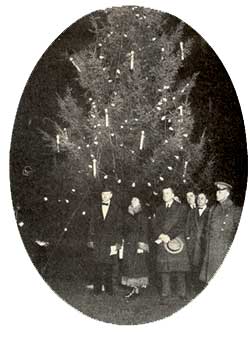 By Jeff Westover
Christmas of 1924 in the White House was a sad and glum affair.
The new tradition of lighting the National Christmas Tree, started just a year earlier, was the last thing President Calvin Coolidge wanted to do. Though the event had enjoyed widespread publicity he simply lacked the heart to participate. It was only a last minute change of heart that made it come to pass. That Christmas President Coolidge and his family were still mourning the unexpected passing of...
[Read More]
05-30-2011 03:24 PM
Charles Dickens: A Merry Old Soul
---
By Jeff Westover
Life and times were hard in London of 1824.
For one boy in particular, the second of seven children, life was especially difficult. At the age of twelve, his father was tossed into a debtor's prison, leaving an already poor family utterly destitute. The entire family moved into the prison with the boy's father. And the boy set out to work -- twelve hours a day, as was common for child laborers in London in the early 19th century -- in a shoe polish factory.
...
[Read More]
07-25-2011 09:08 AM
Are You a Spug?
---
Are you a Spug?
To find out, ask yourself these questions: Do you believe that it is foolish to join in giving Christmas presents to those higher up? Do you believe that it is vulgar to give Christmas presents only because they are given to you? Do you believe that it is wicked to give Christmas presents without love and common sense?
In 1912, if you answered "yes" to these questions, you had what it took to become a Spug. You could get together with four others who shared your beliefs to...
[Read More]
Display Options
Showing Articles 21 to 23 of 23
New Article
New Hot Article
Old Article
Old Hot Article
Closed Article
internet radio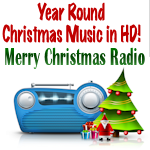 -- Windows Media
-- Winamp
-- Real Media
-- Quick Time
Website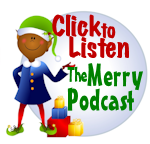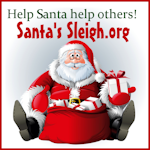 <