Articles in Category:

Christmas Literature
10-17-2013 06:19 AM
Last Reply: Virginia
10-30-2013

03:04 AM

Views: 36,278

Replies: 2
The Mistletoe Bough (1830)
---
Contributed by LoiS-sez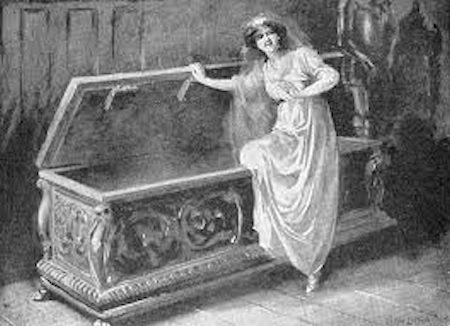 This is actually a ballad with lyrics by Thomas Haynes Bayly. I've never been able to find the music by Sir Henry Bishop, but I use the refrain for my own re-telling as it's said to be based on a traditional legend.
The mistletoe hung in the castle hall,
The holly branch shone on the old oak wall;
And the baron's retainers were blithe and gay,
And keeping their Christmas holiday.
The baron beheld with a father's pride
His beautiful child, young L...
[Read More]
10-11-2013 06:59 AM
Last Reply: Virginia
10-30-2013

03:12 AM

Views: 41,045

Replies: 1
The Birds' Christmas Carol
---
Contributed by LoiS-sez
Note:
This is actually the first chapter in the book by the title of [u]The Birds' Christmas Carol
by Kate Douglas Wiggin in 1886, but it's both an explanation of the book's title and a wonderful Christmas story...especially for anyone born at Christmas time.[/i]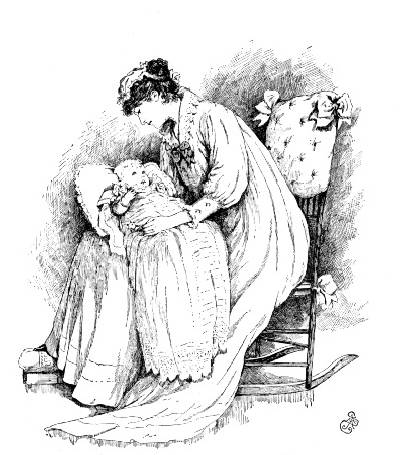 It was very early Christmas morning, and in the stillness of the dawn, with the soft snow falling on the house-tops, a little child was born in the Bird household.
They had intended to n...
[Read More]
06-08-2002 09:50 PM
Christmas Gifts, Christmas Voices
---
by Jeff Westover
Christmas Gifts, Christmas Voices is a short novel written by John Allen about one man's Christmas experience after suffering a devastating personal tragedy.
"It was a perfect life. And it was hard for Eric Sanders to imagine how things could be any better..." So begins the story and the reader knows right away the author will not waste much time in telling how the perfect life falls apart. But tragedy isn't what this story is about and ultimately the me...
[Read More]
10-29-2012 12:50 AM
Book Review: Good King Wenceslas
---
By James Keefe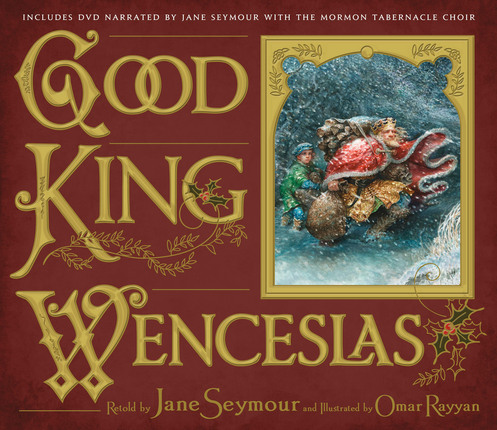 If you're like most people chances are you have heard the annual holiday reference to Good King Wenceslas but you have never quite understood his story or what it has to do with Christmas.
Out now from
Deseret Book.com
is a new illustrated children's volume that beautifully tells the story in word and picture and includes a DVD copy of the narration of the story supplied by actress Jane Seymour, who performed the narration set to stunning music and dance as pa...
[Read More]
07-26-2011 08:06 AM
A Forgotten Classic: "The Christmas Angel" by Abbie Farwell Brown
---
"The Christmas Angel" by Abbie Farwell Brown
This little book is a forgotten gem of Christmas literature. When it was published in 1910,
Living Age
magazine reviewed the book by saying, "Not since Charles Dickens laid down his pen forever has there been a prettier Christmas story written, one more full of the real spirit of Christmas or conveying a more seasonable lesson." High praise, but well deserved.
When you first begin to read the story, you may believe that you...
[Read More]
10-11-2013 08:21 AM
A Christmas Tree for Cats
---
Contributed by LoiS-sez
Note
:
Helen Hunt Jackson is a 19th century author is best known for Ramona, but her other writing often included cats including this lovely tale written in 1876.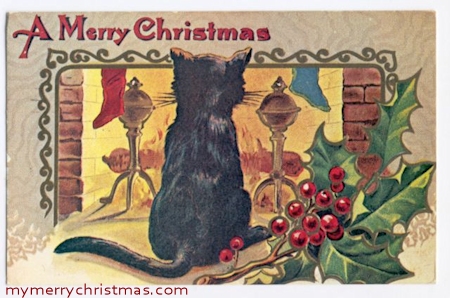 When I was a little girl, I knew two old maids who were so jolly and nice that I am always ready, beforehand, to love anybody who is called an old maid. To be sure I have never yet seen any others in the least like them and I begin to be afraid that that particular kind of old maid has d...
[Read More]
Display Options
Showing Articles 1 to 6 of 6
New Article
New Hot Article
Old Article
Old Hot Article
Closed Article
internet radio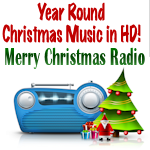 -- Windows Media
-- Winamp
-- Real Media
-- Quick Time
Website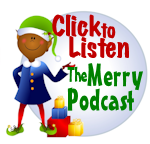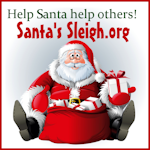 <