Articles in Category:

Christmas Memories
05-31-2002 09:19 PM
Christmas Twice
---
By Dena Simmons
Another long cold December night lay ahead of us. It would be much longer than we knew at the time.
With the last minute shopping behind us, we thought we would be able to rest. It was the 23rd of December and we had been at the mall all day. My husband, our four year-old daughter, our 16 month old son, and my brother had all enjoyed the long day. The kids got a picture with Santa. My husband and brother did their shopping. And I got those last minute items that I a...
[Read More]
05-31-2002 09:37 PM
Christmas Collage
---
By Kathryn Hern
It was the Christmas of 1985 when I learned how a gift from the heart could change someone's life. School had just let out for the holidays and I was hurrying home through the gleaming white streets of my small town, stopping only to make an occasional snow angel.
When I finally burst through the door, winded and rosy-cheeked, a cold blast of fear hit me straight in the stomach. My whole family, everyone except my mum and dad, were sitting in the living room wearing...
[Read More]
05-31-2002 09:01 PM
Christmas Baby
---
By Pat Veretto
Clouds have a unique color when they're carrying snow over the Rockies. From the plains you can watch a snow storm wandering around the face of a mountain, slipping into the folds of valleys, running its fingers through the evergreen forest and bumping down rocky slopes.
This day, two days before Christmas, I was at the window doing just that. The snow storm seemed distant and foreign to the immediate world - one of unwashed dishes, unswept floors and sleeping children...
[Read More]
Display Options
Showing Articles 1 to 3 of 3
New Article
New Hot Article
Old Article
Old Hot Article
Closed Article
internet radio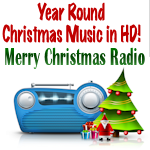 -- Windows Media
-- Winamp
-- Real Media
-- Quick Time
Website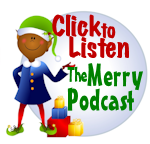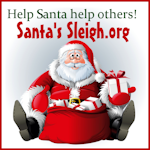 <