Articles in Category:

Christmas Memories
05-31-2002 09:14 PM
Somewhere in France
---
By Jeff Westover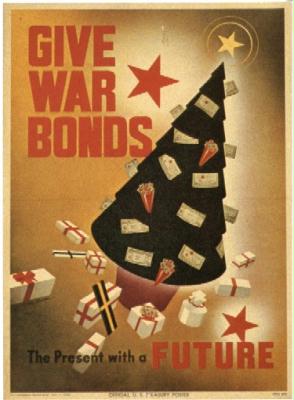 He was a man -- that's all. A man like any other man.
His story is one shared by many of the millions who fought in World War II. Fate intervened not once -- but twice -- to remove him from a train just before it left the station. In both cases the sudden change would affect not only him, but also his descendents for generations to come.
The first time it happened he was bound for Toronto where he would work as a reporter for the Associated Press. But just...
[Read More]
05-31-2002 09:16 PM
Seeing Christmas Different
---
By Julie Dacus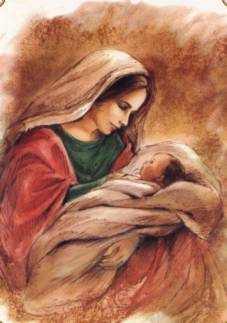 It was the Christmas after my oldest son, Will, was born, the Christmas of 1995. That year had been a hectic one, with our son being born in May, and all of the adjustments to parenthood that followed. My husband and I were quite excited about Christmas with Will. We decorated and shopped and wrapped and totally enjoyed preparing for Christmas.
Of course, Will, being only seven months old, didn't quite share our enthusiasm. He was a good sport, though, and submi...
[Read More]
05-31-2002 09:21 PM
Santa Doesn't Always Come By Sleigh
---
By Louise Broadaway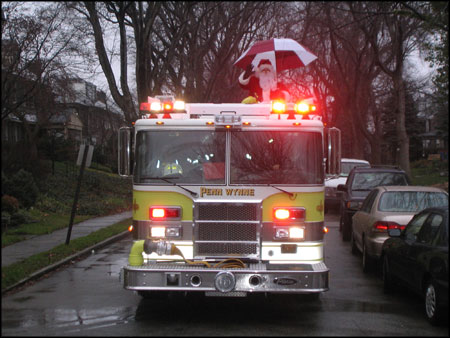 When I look back on the Christmases past, especially during my childhood, we never had the big family gatherings and hoopla that many others talk about. Our Christmas was the intimacy of our own family -- just my mom and dad and myself celebrating on Christmas Eve the arrival of Santa.
Christmas Day we went to church. The arrival of Santa was quite unique however as we would retire early to bed, as he would not stop by until you were fast asleep. Some hours...
[Read More]
Display Options
Showing Articles 1 to 3 of 3
New Article
New Hot Article
Old Article
Old Hot Article
Closed Article
internet radio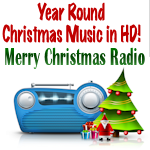 -- Windows Media
-- Winamp
-- Real Media
-- Quick Time
Website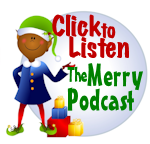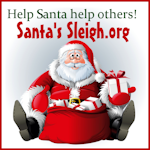 <