Articles in Category:

Christmas Memories
05-31-2002 09:03 PM
The Gift My Brother Couldn't Give
---
By Gary E. Anderson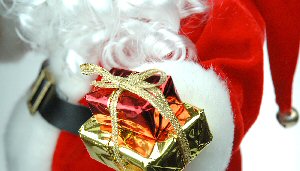 In the first years after my brothers, sister, and I left home, there were several Christmases in which our ability to give fell far short of our desire. In fact, we often found ourselves getting very creative if we were going to give any Christmas presents at all. But those early Christmases also contained some of the finest gifts I've ever received, and one of those was the gift my brother Jim thought he couldn't give.
Jim had chosen a difficult road, work...
[Read More]
05-31-2002 09:40 PM
The Christmas Dress
---
By LeAnn R. Ralph
From the time I was a very little girl, I had always loved to watch my big sister, Loretta, when she was sewing. So, one Sunday afternoon while she worked on the red velveteen jumper that was going to be my Christmas outfit, I didn't want to miss a single thing.
Because it was Sunday and Loretta did not have to go to work at the electric company, she was dressed casually in a white sweater and a pair of periwinkle blue slacks that matched her eyes. Loretta was an as...
[Read More]
05-31-2002 09:27 PM
The Big Red Box
---
By Shane O'Quinn
When I opened up that big red box, my heart was racing with excitement. This was the moment I had been waiting for. I had no idea what was inside, and at ten years old, I was about to get the best present a boy could have.
Days before Christmas I would wake up early in the morning and look under the Christmas tree to see what gifts had magically appeared over night. And for years this would pay off because I knew my mom's little secret: on the bottom of each presen...
[Read More]
05-30-2002 03:42 PM
Last Reply: lauriebear
08-17-2011

01:52 PM

Views: 52,759

Replies: 2
The Angel Twin
---
By Christina Vance
It was small for an ornament, maybe a little more than 2 inches in length. Its ivory color made it blend with whatever the overall color-scheme was for the tree. It was always the last decoration put on the tree and my mother always made a production about giving it a place of prominence.
The little ornament was shaped like an angel and had been crocheted long before I was born. I grew up thinking every tree had a little ornament like ours because it was always giv...
[Read More]
Display Options
Showing Articles 1 to 4 of 4
New Article
New Hot Article
Old Article
Old Hot Article
Closed Article
internet radio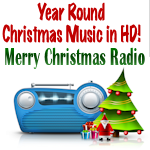 -- Windows Media
-- Winamp
-- Real Media
-- Quick Time
Website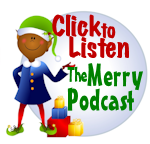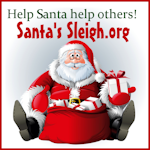 <