Articles in Category:

Christmas Movies
06-09-2011 09:25 PM
Christmas Vacation (Movie Review)
---
By Jeff Westover
John Hughes was on quite a roll in the late 1980s. From Ferris Buehler's Day Off to The Breakfast Club, Hughes took his magic pen to the National Lampoon franchise about a year before he launched Home Alone into holiday movie lore.
As with all of the Vacation movies, there is not much here to take seriously. And if you take it in that light, Christmas Vacation is a great break if you need a laugh as a relief from holiday stress.
Chevy Chase returns as Clark Gris...
[Read More]
06-09-2011 08:58 PM
Charlie Brown's Christmas Turns 40
---
By Edward M. Eveld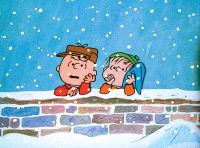 The plot is thin. The pace is slow. The music is decidedly not rock 'n' roll. But A Charlie Brown Christmas is a beloved piece of Americana, despite its flaws and idiosyncrasies, or maybe because of them. There's reason to consider this cultural icon now because — are you sitting down? — the animated TV special turns 40 this year.
That's right, it was 40 years ago that Charlie Brown first decried the commercialization of Christmas. Forty years ago he placed a s...
[Read More]
10-10-2012 10:09 PM
Views: 28,934

Replies: 0
Charlie Brown Heads to the Big Screen -- Will it be Christmas Again?
---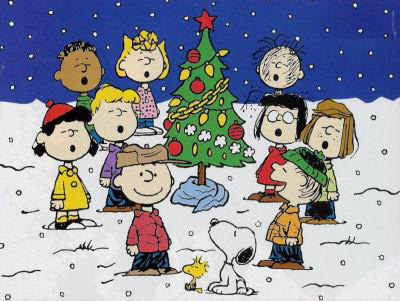 20th Century Fox Animation has announced plans to bring Charlie Brown and his pals from Charles Schulz's beloved "Peanuts" comic strip back to the big screen.
The animated feature will tentatively hit theaters in November 2015, the year marking the comic strip's 65th anniversary and "A Charlie Brown Christmas"'s 50th. It will provide an alternative to staying at home and watching a "Peanuts" TV special during the holidays, though you could still do that. Steve M...
[Read More]
Display Options
Showing Articles 1 to 3 of 3
New Article
New Hot Article
Old Article
Old Hot Article
Closed Article
internet radio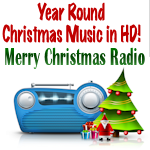 -- Windows Media
-- Winamp
-- Real Media
-- Quick Time
Website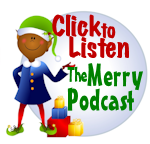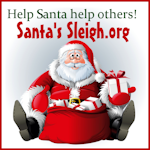 <