Articles in Category:

Christmas Music
06-08-2002 10:06 PM
The Twelve Days of Christmas
---
By Donna Wahlstrom
In the 16th century an unknown author wrote a song that has since become an the all-time Christmas carol favorite, "The 12 Days of Christmas." Even though the song's author has not been revealed there is speculation that the song was written by Jesuits.
During that time, Catholics were prohibited from practicing their faith, so they went underground. The punishment if you were caught was imprisonment, hanging, or worse. Because it was a crime to be a Cath...
[Read More]
06-08-2002 09:58 PM
The True Story of Silent Night
---
By B. Francis Morlan
The story has become yet another chapter in the book of Christmas legend.
The year was 1914 and soldiers on both sides of the battlefield somewhere in France were enduring a dark and frozen Christmas Eve night. World War I -- the Great War, as it was called -- eventually took the lives of more than 10 million people. But it is doubtless that the mostly-young men of that Christmas Eve were contemplating much more beyond their longings for home and warmth and famil...
[Read More]
06-08-2002 10:05 PM
The Summer Creation of the Christmas Song
---
By Sarita Mehra
It reads like a list of favorite things at Christmas, and has become one of the most well known Christmas songs, which isn't hard to believe when you consider that Mel Tormé wrote it:
Chestnuts roasting on an open fire
Jack Frost nipping at your nose
Yuletide carols being sung by a choir
And folks dressed up like Eskimos
Everybody knows a turkey
And some mistletoe
Help to make the season bright
Tiny tots with their eyes all aglow
Will find it hard to...
[Read More]
06-08-2002 10:01 PM
The Story of White Christmas
---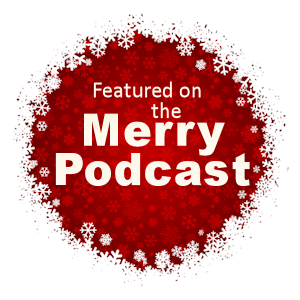 By Jeff Westover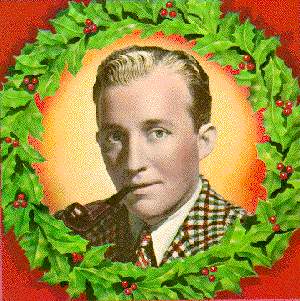 He didn't think it was any good.
After all, he was a Jewish-American composer the son of immigrants who's own holidays as a youth were remembered more for their poverty than for anything else. But he was charged with writing songs about every major holiday for a film titled "Holiday Inn", starring Fred Astaire and Bing Crosby. And Christmas for him was simply a challenge.
His name was Irving Berlin. And he was the most prolific songwriter of...
[Read More]
09-26-2012 12:27 PM
Views: 63,702

Replies: 0
The Legendary Christmas Contributions of Andy Williams
---
By Walt Hughes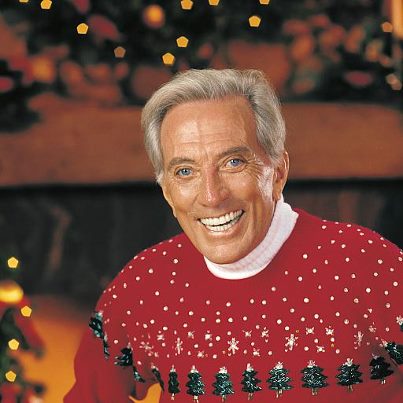 Legendary crooner Andy Williams passed on September 26, 2012 after a battle with cancer he revealed just before Christmas 2011. He was 84.
Andy Williams began his career in 1938 as part of a singing quartet with his brothers. He went solo when the group broke up in 1953. Through a regular gig on the Tonight Show, Williams sustained enough visibility to compete with the likes of Frank Sinatra and Pat Boone, charting several hits during the 1950s. He was big enough in...
[Read More]
06-08-2002 09:59 PM
The Battle Over Jingle Bells
---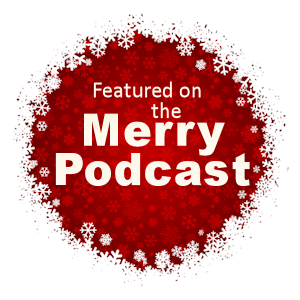 By Jeff Westover
It is a story that in our day would be most believable: a defiant youth strays from his family, rebelling against the teachings of his minister father, and wanders the land only to find fame as the composer of a popular song about going fast and picking up girls. To some historians, that is, in a nutshell, the story of James Pierpoint, who brought the world "Jingle Bells" in the middle 19th century.
It is a romantic story that predates Elvis by a hun...
[Read More]
05-30-2002 03:18 PM
Handel's Messiah
---
By Jeff Westover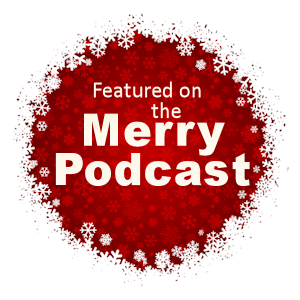 On August 22, 1741 George Frideric Handel sat down and began to compose music to Biblical texts compiled by his friend Charles Jennens.
Handel was, by all accounts of the time, a typical creative eccentric. Known for varied mood swings, Handel was prone to excessive eating, a boisterous sense of humor and an intense sense of musical propriety. He could be stern and irritable, especially with musicians who did not perform his works as he intended. He could be st...
[Read More]
06-08-2002 09:57 PM
Christmas with the Mormon Tabernacle Choir
---
By Jeff Westover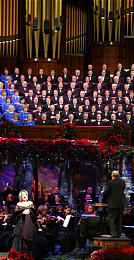 In the eight Christmases we have lived in Salt Lake City our family has experienced an annual tradition that simply cannot be repeated anywhere else in the world. It begins in early November by doing something I absolutely detest: standing in a line in invariably lousy weather for hours at a time and doing it with a smile on my face. The line is for tickets to the annual Christmas concert of the Mormon Tabernacle Choir and Orchestra at Temple Square.
For many out...
[Read More]
06-08-2002 10:03 PM
Celebrating Christmas in Song
---
By Kathryn Hern
Rosy-cheeked carolers, warming the night air with their joyful voices, are a beloved symbol of the Christmas spirit. Christmas carols have been an important part of the holiday season since they first became popular in 16th century England. A combination of celebratory lyrics and popular folk song melodies, carols were the music of the common people and an expression of defiance against the somber music played in church at the time.
The first carols centered on dancin...
[Read More]
Display Options
Showing Articles 1 to 9 of 9
New Article
New Hot Article
Old Article
Old Hot Article
Closed Article
internet radio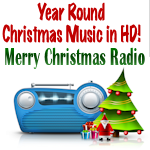 -- Windows Media
-- Winamp
-- Real Media
-- Quick Time
Website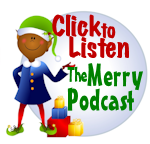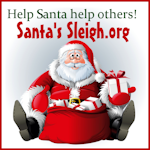 <