Category / Description
Last Article
Last Reply
Articles
Replies
Moderator

Holiday Humor

Sometimes, you just have to laugh at what we do at Christmas. These articles poke fun at some of the chaos we create each holiday season. It is light reading not meant to offend.

Zero Liability...
by MMC Editor

06-02-2002

06:46 PM

Martha Stewart's...
by Stnicholas01
07-18-2013

01:37 PM

8

4

Great Debates

Why can't a season of peace and goodwill go by without an argument? Whether we're talking the appropriateness of Christmas in the classroom or whether eggs can really go into eggnog it seems we have a lot to debate when it comes the Christmas. We're not afraid to tackle the thornier issues of the season. But we're surprised at how many Christmas controversies we have been able to dig up. In this new series, we get messy with all of them.

Re-Gifting: Yes or...
by MMC Editor

01-25-2013

09:11 AM

Snow or No Snow?
by trackrebel
07-18-2013

04:46 PM

8

10

Holiday How-to

Whether you're just trying to hang the mistletoe straight or need a fresh idea of a holiday project with the kids, this merry new section of MMC showcases the talents of visiting experts who only want to make your holiday season more fun and easier to do.

How to Make Craft...
by MMC Editor

06-02-2002

09:04 PM

Tips for Buying a...
by trackrebel
03-24-2014

09:13 AM

10

3

Christmas Decorating

Christmas decorations can run the gamut from the garish to the sublime. And just as the shifting trends of fashion the trendy of Christmas decorating tends to evolve quickly. In this festive section of MMC we explore the history and the how-to's of modern Christmas decorating and celebration all that's hot once again from Christmas past.

Ten Tips for the...
by MMC Editor

10-31-2012

11:29 PM

Ten Tips for the...
by Jeff Westover
11-04-2012

05:01 PM

6

3

The Frugal Christmas

As Dr. Seuss teaches: Christmas doesn't come from a store. When money is tight there are plenty of ways to celebrate Christmas without it. These articles show you how.

Christmas Where...
by MMC Editor

09-30-2013

12:36 PM

Christmas Where...
by caninemomssister
11-12-2013

07:51 PM

8

8

Christmas Around the World

What is Christmas like today in Europe? In Africa? In the Canadian Arctic? Our international-based writers take you to holidays around the world and explain just what is the same and what is different about Christmas -- anywhere.

Christmas in Italy
by MMC Editor

06-02-2002

09:22 PM

Never

6

0

Christmas for Parents

Christmas is fun but it sure adds to the work loads of Moms and Dads out there. Check here to get some timely advice for handling the holidays with some sanity including our exclusive advice for parents from Santa himself.

Dear Santa: Cynical...
by MMC Editor

06-02-2011

09:39 PM

A Babe at Christmas
by ilovesilentnight
10-28-2011

04:28 PM

16

2

Thanksgiving

Thanksgiving is the gateway to Christmas and, like

Santa Claus

, we find it appropriate to ring in a glorious season like Christmas by first acknowledging with gratitude the blessings that we have. So this merry page of MMC is dedicated to all things Thanksgiving.

Time-Saving...
by MMC Editor

11-20-2011

02:00 PM

Never

5

0
Mormon Tabernacle Choir Announces Guest Artists for 2012 Christmas Concert
---
Special to My Merry Christmas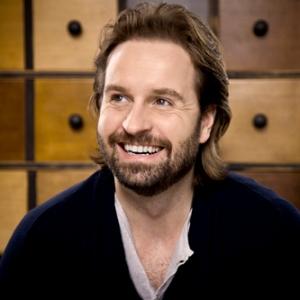 The guest artists appearing with the Mormon Tabernacle Choir at their 2012 Christmas Concert in Salt Lake City, Utah are English tenor Alfie Boe and former NBC news anchor Tom Brokaw. They will appear in concert with the choir in front of 85,000 people over four performances scheduled December 13-15, 2012.
The annual Christmas concert is considered one of the largest in the United States, if not the world. The event, provided free to the local community...
[Read More]
Michael Buble Returns for Christmas 2012
---
Special to My Merry Christmas.com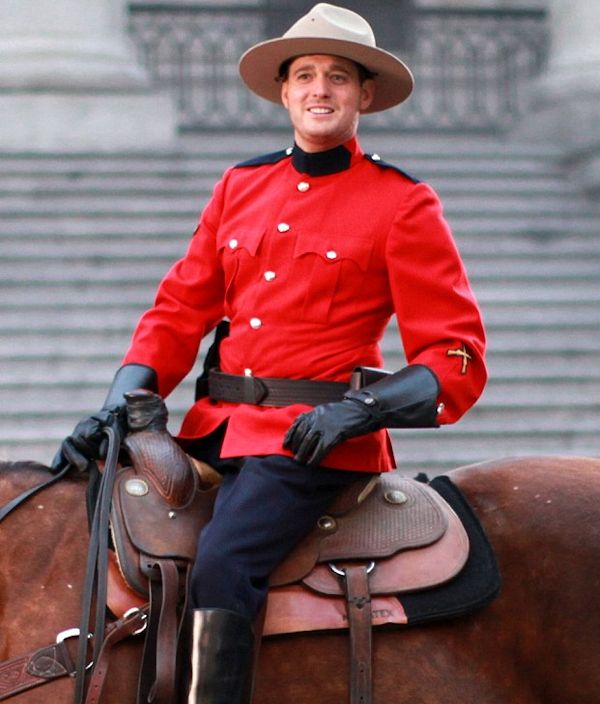 A trimmed down Michael Buble is pictured at the right during filming recently of a new Christmas video for the 2012 holiday season. The as yet unannounced video is expected to be a re-release from his smash 2011 Christmas album.
Buble appears this holiday season on a...
[Read More]