Differences in the U.S. and U.K. Celebrations of Christmas
---
By Cris Mangum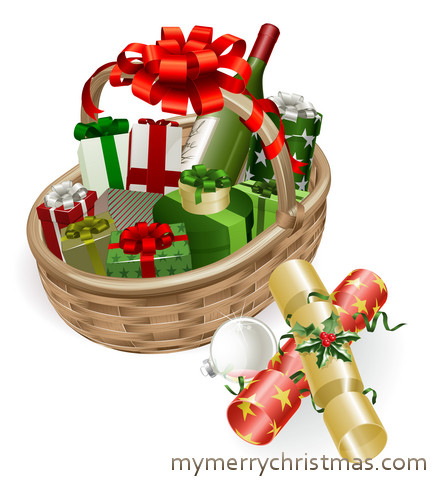 Christmas brings the world together like no other celebration. 2000 years of societal evolution have brought us to several universal elements of Christmas celebration.
The Christmas tree, for example, is festively decorated around the world. Stockings are "hung with care" around the world. And Christmas cards zip through the mail from country to country.
We can thank this reality to almost 200 years of constant churn brought on by immigration. People coming from the...
[Read More]
December the 25th
---
By Ryan Crosby
On December 25th of every year the entire Christian world comes together, putting aside petty quarrels and minor differences, to commemorate the birth of Jesus. (Well, most of us come together anyway).
The Orthodox Churches have it on different days because of some sort of disagreement over Gregorian calendars. And there are a few Christian groups around who don't celebrate it at all (too material, I guess).
In any case; on December 25th most of the Christians tha...
[Read More]