Hot Cocoa or Hot Chocolate: A Matter of Taste
---
By Mary Hansel
MMC Associate Editor,
Christmas Foods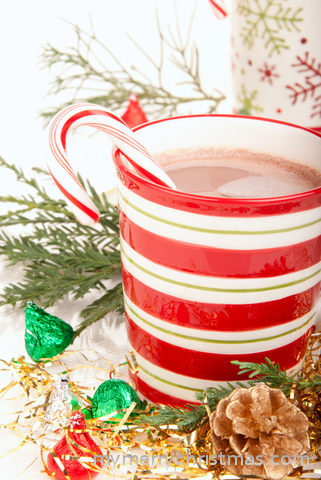 The nights are getting cooler here in Mid-Michigan and the 'bers, as the final four months of the year are affectionately called, are here. Yesterday was a home varsity football game for my hometown. Although we won the game, it was a chilly night out and a trip to the concession stand for something hot to drink was in order. One of the drinks offered at the concession stand was hot chocolate, which many people consider...
[Read More]
History of the Candy Cane
---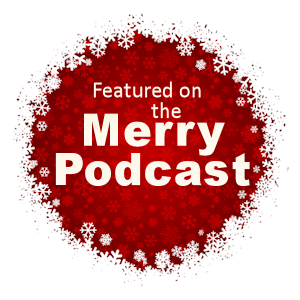 By Brenna Hall
So, you buy candy canes for the kids or for the decorations every year but do you really know where they come from? The candy cane is a Christmas tradition that many hold dear but nobody really knows why. Let's face it -- the only things we really know about candy canes is that they taste good and that they are red and white.
Whether the story of the candy cane is a legend or if it is true is not certain, but this is how the story goes: About two hundred-thirty y...
[Read More]