Christmas Controversies
---
By Elf Ed Zachary
His neighbors call him "Crazy Mel".
And if you ever saw his home there in Memphis at Christmastime you'd know why he gained the name. He's got more than 50,000 lights on his house. His house is so bright the space shuttle uses it as a landmark.
And we're not talking Graceland here. Mel and his wife Nellie live in a very modest two-bedroom rambler. I know how nuts it is. I've been there. You could toast bread off the side of Crazy Mel's house at midnig...
[Read More]
Catching Santa: Ain't Gonna Happen
---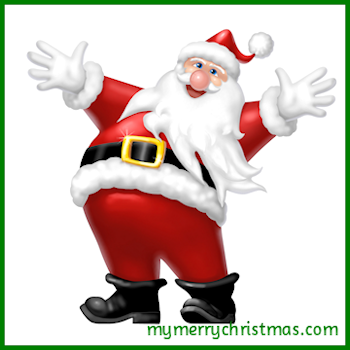 When it comes to Santa simple logic just escapes people.
For example, people think Santa keeps a list of kids who are "naughty" and kids who are "nice". That story has been around for years.
It ain't true.
We've told you that many times. And yet the story persists. It just is not logical.
Nearly every letter that comes to the North Pole bears the words "I'm sorry" first. It is kind of sad because the truth is that Santa believes, in his heart, there isn't a bad kid out there.
...
[Read More]