Articles in Category:

Great Debates
06-02-2002 08:42 PM
Last Reply: Stnicholas01
07-18-2013

01:47 PM

Views: 49,517

Replies: 3
Year Round Christmas Music or Seasonal Only?
---
By Jeff Westover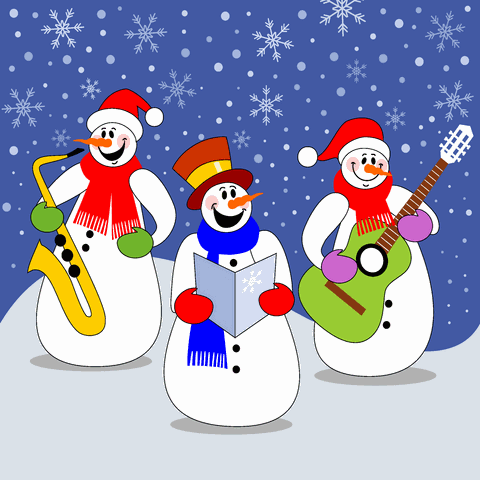 (Author Bias: I'm evenly split on this issue -- I fully support Christmas music any time of the year but I'm sad to admit I'm not a practitioner. I fear my forgetfulness makes me a weak proponent of year-round music. I personally believe the power of music is a great vehicle for conveying the true message of Christmas. And that, to me, is appropriate any time anywhere. The more the merrier, I say. And the fact that we run a year round Christmas radio station has nothi
...
[Read More]
11-20-2011 12:45 PM
To Baste or Not to Baste?
---
By Jeff Westover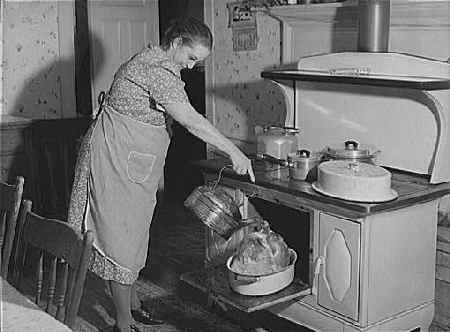 (Author bias: I've never basted our turkey. After he is stuffed we give him a light rub down with vegetable oil to give him that overall toasty look and then lightly cover him in foil. That foil stays on until the last hour and then it is removed. The habit of opening the oven to squirt the bird in his own juices seems to be a little cruel to the bird and a good waste of some serious football time).
While at the grocery store buying my Thanskgiving provisions I...
[Read More]
06-02-2002 08:45 PM
Last Reply: Stnicholas01
07-18-2013

01:57 PM

Views: 50,666

Replies: 1
The Angel or the Star?
---
By Jeff Westover
(Author Bias: I'm a star man. Its shape just seems to fit more with a tree and besides, since hearing that diddy by Bob Rivers about the angel with the stump up his rump I can no longer look at a tree topped with an angel the same way).

It seems to be a happy dilemma: which do you use to top your tree - an angel or a star?
It is a question for Christmas purists, for sure.
Christmas, at it's core, is a religious observance. Even though the Christmas tree...
[Read More]
07-03-2011 08:18 AM
Last Reply: trackrebel
07-18-2013

04:46 PM

Views: 54,716

Replies: 4
Snow or No Snow?
---
By Jeff Westover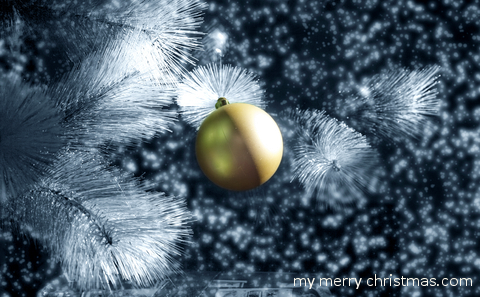 (Author bias: Christmas is all about the tree and if you want snow, flock it. Other than that, snow really isn't all that necessary for this California boy.)

For some it just isn't Christmas without snow on the ground. Perhaps that's a nostalgic notion fueled by childhood years of Santa tracks in the yard or new sleds on Christmas morning. No matter, some insist that snow is so important to their celebration of Christmas they will paint snow on their windows and fl...
[Read More]
06-02-2002 08:49 PM
Real or Artificial?
---
By Jeff Westover
(Author bias: We use an artificial tree in our home every holiday season but we do so under protest. If I could, I would use a real tree. But our choice of tree has nothing to do with environmental consciousness. The simple fact is that we live in a desert and real trees can't be home grown and never last five days if imported. In my heart, I'm a Christmas purist, which means I believe a season of peace and goodwill is only properly celebrated by hacking down a living tre
...
[Read More]
01-25-2013 09:05 AM
Last Reply: Bradmac
04-14-2013

05:01 PM

Views: 45,260

Replies: 2
Re-Gifting: Yes or No?
---
By Jeff Westover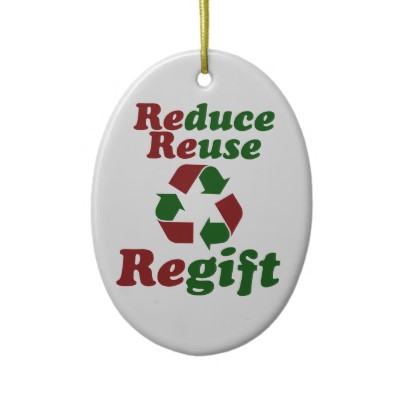 (Author Bias: None. Zippo. Zero. Zilch.)
When we married we received all kinds of wonderful gifts. But the one that caught the most attention, the one that drew the biggest reaction and the only one remembered from those many years ago was the gift that was re-gifted to us.
It was a simple saucepan, brand new in the box, of 1970s vintage color and design. Aside from the obvious look of the item indicating it's age we also knew how long it had been around becaus...
[Read More]
06-02-2002 08:46 PM
Merry Christmas or Happy Holidays?
---
By Jeff Westover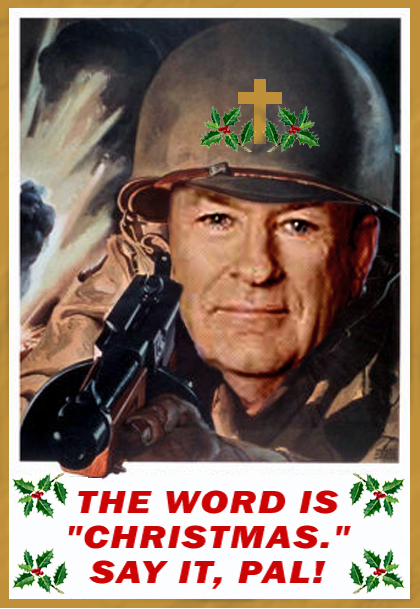 (Author bias: I'm completely neutral in this debate –honestly. If given the chance, I'd gladly scream 'Merry Christmas' at the most ardent anti-Christmas freak out there, especially if I knew it would turn them purple with rage. It is not that I enjoy making people angry but rather that in my own sick, twisted way I enjoy seeing people get angry at the silliest things. But at the same time, I hold no ill will for the phrase "Happy Holidays". I find it funny that some
...
[Read More]
10-28-2011 08:41 AM
Great Debates: Christmas in Stores Before Halloween?
---
By Jeff Westover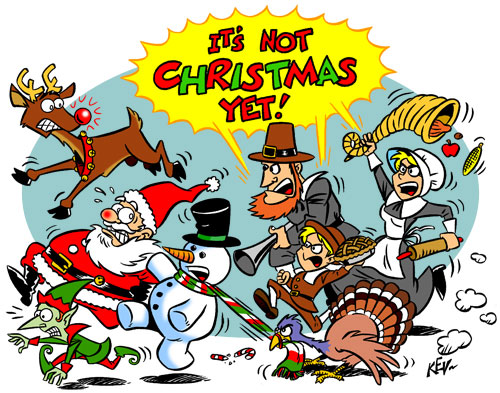 (Author bias: I've worked in retailing for 32 years. I also manage 30+ Christmas websites, which likely exposes my full pro-Christmas bias. But on this piece I lay claim to a purely American and capitalistic stance: if I can sell ice to eskimos, I will. I'm in favor of Christmas merchandise in stores year round, the more the merrier).
The Consumerist.com, an online off-shoot of Consumer Reports,...
[Read More]
Display Options
Showing Articles 1 to 8 of 8
New Article
New Hot Article
Old Article
Old Hot Article
Closed Article
internet radio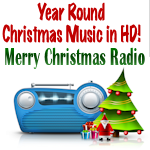 -- Windows Media
-- Winamp
-- Real Media
-- Quick Time
Website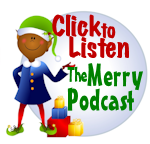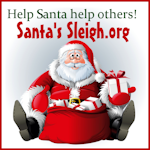 <