Christmas Where Less is More
---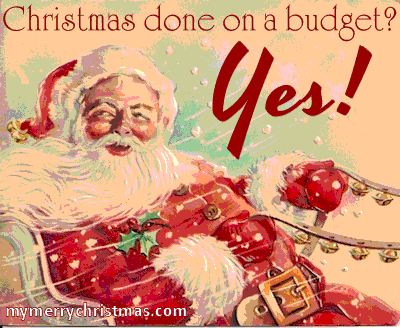 By Maxine H. Goble
Exclusive to My Merry Christmas.com
When it comes to Christmas we have evolved as a family.
I grew up in a family where Christmas was a grand tradition. Life on a Wisconsin farm meant that money was always tight and Christmas was a means of getting necessities that doubled as gifts. We got new socks, new jeans and sometimes even new boots at Christmas and those all paid dividends when it came to work.
We were thrilled to get them, too. The new stuff at Christ...
[Read More]