Last Reply: Christmasstar
01-07-2012

02:02 PM

Views: 90,346

Replies: 2
Shoppers: They're Watching You
---
By Brad Wilcox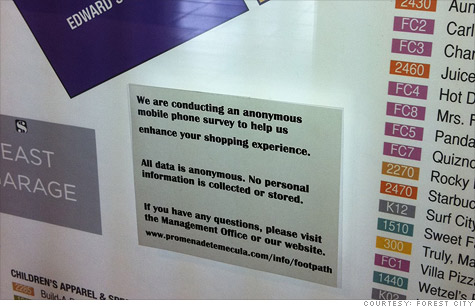 New concerns over privacy for Christmas shoppers have been raised as a test is implemented at a mall in Southern California and at a mall in Virginia that will use cell phone tracking technology to monitor shopper's movements between Black Friday and the end of December.
According to CNN, a system sold by FootPath Technologies involving a series of antennas strategically placed in malls and stores will tap into mobile devices seeking out a unique identifier and then tra...
[Read More]
Last Reply: sprinkleshouse
07-28-2013

02:25 PM

Views: 52,907

Replies: 5
Saying No to Black Friday
---
By B. Francis Morlan

Black Friday has become as big a part of Thanksgiving weekend as turkey. In many home across America a tradition has been born of searching ads, surfing Black Friday websites and mapping out a shopping strategy for the wee hours of the Friday after Thanksgiving. While the pies bake and the turkey trimmings are prepared many make it a habit to look forward with a little jingle in their pocket to begin the holiday season.
To the savvy shopper we advise: stop. Sleep...
[Read More]
Saving More By Christmas Shopping Online
---
By B. Francis Morlan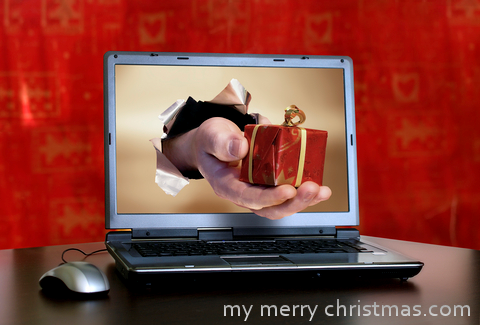 There is a romantic notion many have about Christmas shopping. It centers around the thought that it can actually be fun.
A mind fills with images of snow-covered streets with the sound of jingling bells in the air as snow softly falls on the light-covered trees between the buildings with magical windows dressed in holiday merriment. In such a world every gift buy is magical, affordable, pre-wrapped and easily transported to the car.
I never seem to find suc...
[Read More]