A Christmas Story is getting a sequel according to various media sources, including The Hollywood Reporter. Peter Billingsley, who starred as a child in the Christmas cult classic as Ralphie, returns to the Cleveland Street home of his childhood to recreate Christmas magic for his children. The original was set in the 1940s, this sequel will be set in the 1970s.
(So, instead of a Red Ryder BB Gun will the coveted gift be an Easy Bake Oven?)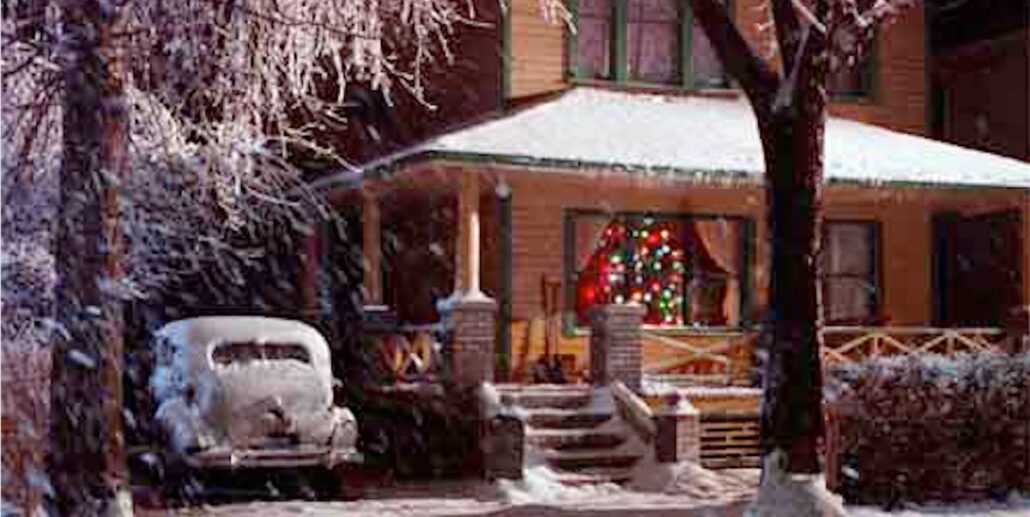 The film will premiere on HBO Max and will be produced by Billingsley and Vince Vaughn. Rumors suggest that Julie Haggerty will play the role of Ralphie's mother. Filming begins next month in Hungary.
News reports ignore the fact that A Christmas Story already has a sequel, a 2012 film titled A Christmas Story 2 that starred Daniel Stern. That forgettable tale saw Ralphie pining for a car as a fifteen year old. The movie went to DVD almost immediately and has been largely forgotten ever since.
This new sequel was written by Nick Schenk, who will also executive produce, and Clay Kaytis will direct. Kaytis' past directing credits include Christmas Chronicles starring Kurt Russell for Netflix and The Angry Birds Movie which he co-directed with Fergal Reilly that grossed more than $350 million worldwide.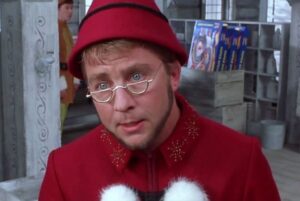 Billingsley has gone onto a career in directory since his child-acting days. But he has never remained far from roots in A Christmas Story. He was a producer on the Broadway Musical adaptation of Christmas Story, which received three Tony nominations. He also played a small role in the Christmas classic, Elf, playing Santa's head workshop elf.
Billingsley also had a bit part in Four Christmases, playing a ticket agent in the flick that starred Vince Vaughn.

Father of 7, Grandfather of 7, husband of 1. Freelance writer, Major League baseball geek, aspiring Family Historian.