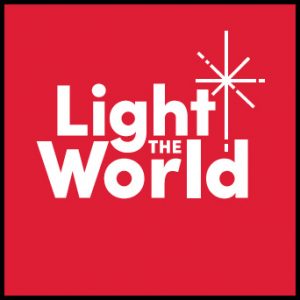 A new minimalist short film has been released depicting the birth of Christ in a more Biblical way. The Nativity story has been so romanticized in film, song and the written word for so long it is refreshing to see the story set back in a more original context.
The result is a richly human look at what it must have been like.
Produced by The Church of Jesus Christ of Latter-day Saints, the 18-minute film pops with overlooked details that many miss or merely do not know:
The Shepherds we not ignorant of Christ and were jubliant at his coming
The Wise Men did not find the child until he was nearly two years old
Mary and Joseph were young and closer in age to each other than many suppose
The presence and threat of Herod's forces were real and constant
The story of Christ's birth is so well known the filmmakers did not have to waste a lot of dialogue (as if you could understand the language anyway). The film does not sport sub-titles and it does not need to.  Focus on the faces and the reactions – especially in the eyes – of the unknown actors in this film. That's the storytelling here and it fit beautifully with the point of the film:
The film is part of the
#LighttheWorld
effort encouraging efforts to give and serve during the Christmas season.

Father of 7, Grandfather of 7, husband of 1. Freelance writer, Major League baseball geek, aspiring Family Historian.