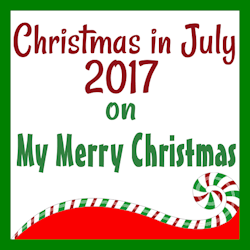 As part of our Christmas in July celebration My Merry Christmas is proud to announce our first annual Christmas Meme Contest.
What is a meme?
A meme is an image with a message. It might be funny, witty, sarcastic, nostalgic — whatever.
A meme just makes a point and a good one gets passed around. Call it a byproduct of the social media age. People create these images with brief messages — and others pass them on.
While there are some Christmas memes out there floating around there are not many made by real Christmas fans. We think you can do it!
Here is a Christmas meme we produced more than a year ago that "went viral":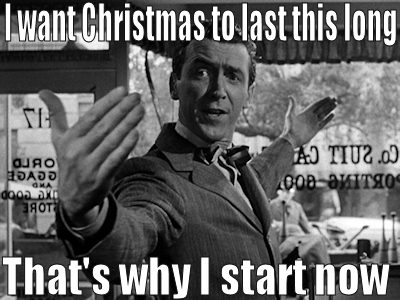 To see more examples, see our collection of Christmas memes.
Good Christmas themed memes are hard to come by. That's why we're holding this contest.
Below are a number of images for you to consider. Don't worry about making the meme — we'll do that. What we want is your wit. Look at the pictures below and just tell us what caption to attach to them.
Click on the photo you wish to caption