Oct 17, 2005
17,955
2,259
300,271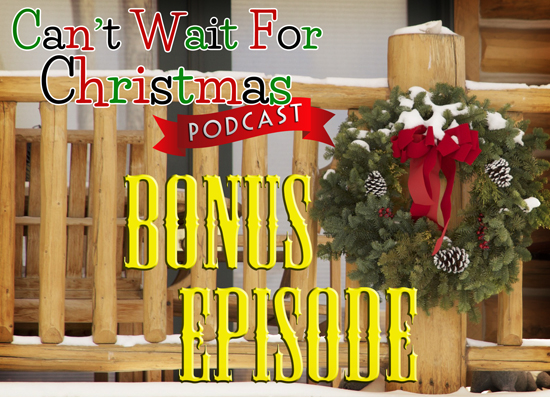 It's our annual bonus episode featuring the top 5 little moments in Christmas songs, a Christmasy twist on blueberry muffins, some listener feedback, and a few wacky surprises!
Download here!
00:00 – 03:52 Intro
03:52 – 05:26 We Need a little Christmas Now
05:26 – 08:42 Santa Bab's Mail Bag
08:42 – 15:02 Five Golden Things (Favorite Little Parts of Christmas Songs)
15:02 – 16:58 Silly Sing Along
16:58 – 18:57 Wrap Up
18:57 – 21:20 Outtakes
"We Wish You A Merry Christmas" United States Marine Band
"Jingle Bells" Performed by
Kristen Nowicki
(The embedded player for the episode is bellow all the links)
Tim at Rooster T Feathers on December 22
http://roostertfeathers.laughstub.com/event.cfm?id=498646&cart
Tim on Kringle Radio Dec 23rd and 24th at noon (pacific time)
https://kringleradio.com/
Art Carney – Twas The Night Before Christmas
Tim's "Jingle Shells" Video
Banjo Christmas from The Clarke Family
https://www.amazon.com/Banjo-Christmas-Clarke-Family/dp/B000QQWH8G
Continue reading...
Last edited by a moderator: