Oct 17, 2005
17,955
2,259
300,271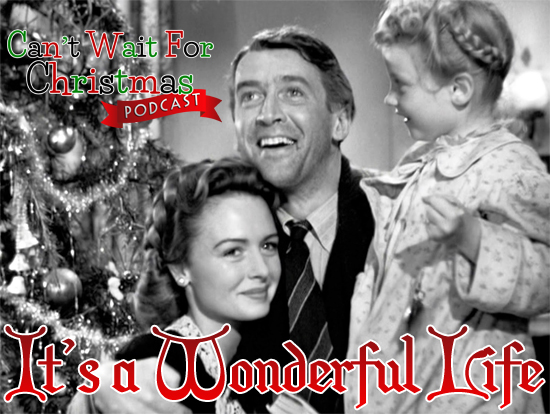 It's time to learn how you voted in the Great Die Hard Debate and you'll hear all about one of the greatest Christmas movies of all time, It's a Wonderful Life. Plus you'll learn 5 ways to make snowflakes and a way to show appreciation for the delivery service people this season.
Download here!
00:00 – 02:57 Intro
02:57 – 04:43 Need a Little Christmas NOW
04:43 – 10:46 Five Golden Things (Snowflake Crafts)
10:46 – 12:42 Feed Back From Our Last Show
12:42 – 17:29 Is Die Hard A Christmas Movie: The Results
17:29 – 39:00 It's A Wonderful Life
39:00 – 41:10 Wrap Up
41:10 – 44:16 Outtakes
"We Wish You A Merry Christmas" United States Marine Band
"Jingle Bells" Performed by
Kristen Nowicki
(The embedded player for the episode is bellow the link)
Snowflake Crafts at All Things Christmas
http://www.allthingschristmas.com/c...-crafts/best-snowflake-christmas-crafts-kids/
Continue reading...