Oct 17, 2005
18,036
2,260
300,271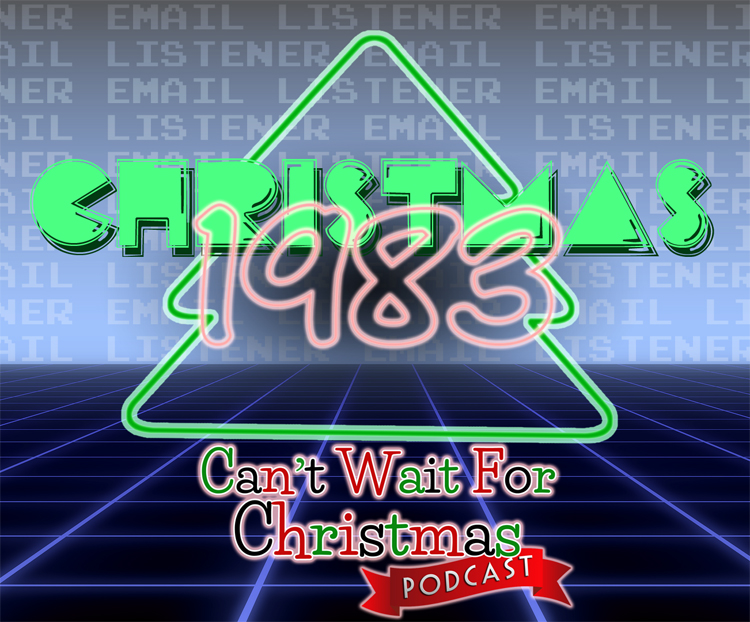 For the show's 3 Year anniversary, it's all listener suggestions. SO we'll learn about Christmas 1983, Christmas road trips, and the top 5 Brian Sezter Christmas songs. We'll also reopen the Die Hard debate and create a plot with all the hallmarks of a great Christmas movie.
Download here!
00:00 – 03:51 Intro and Button Announcement
03:51 – 05:48 We Need a Little Christmas Now
05:48 – 11:03 Five Golden Things (Brian Setzer Christmas Songs)
11:03 – 22:07 Christmas 1983
22:07 – 24:52 Is Die Hard A Christmas Movie (again?)
24:52 – 25:43 Fan Name Vote Announcement
25:43 – 28:50 Who Sang It Best (When the River Meets the Sea)
28:50 – 31:02 Hallmarks of a Good Christmas Movie
31:02 – 33:28 Wrap Up
33:28 – 35:33 Outtakes
"We Wish You A Merry Christmas" United States Marine Band
"Jingle Bells" Performed by
Kristen Nowicki
(The embedded player for the episode is bellow the poll and links)
When the River Meets the Sea – Who Sang It Best Poll
Take Our Poll
Is it Christmas Yet? button
https://www.zazzle.com/is_it_christmas_yet_button-145485775193124821
6 Christmas Attractions You Can Visit Year Round
https://www.escapehere.com/inspiration/6-christmas-attractions-you-can-visit-year-round/
Tim at Rooster T Feathers (with headliner: Joe Machi)
http://roostertfeathers.laughstub.com/event.cfm?cart&id=513562
Continue reading...