Chief Elf Officer
MMC Founder
Santa's Elf
Kringle Radio DJ
Oct 7, 2004
16,062
15,717
1,222,381
We can now easily add a Google map to any post. Say, for example, I wanted to post about the Christmas lights on Temple Square in Salt Lake City -- just click on that "View Map" button:
Temple Square
50 North Temple
Salt Lake City, Utah 84150
So how did I do that? If you are logged in and click on your own name in the upper right a menu drops down of functions related to you. On the bottom right of that menu is an option to "View Map".
All you need to do is move the crosshair to the address coordinates on the map and click to set the marker. In small print just below the map image is a code. Just copy that code into your post and it will include the map.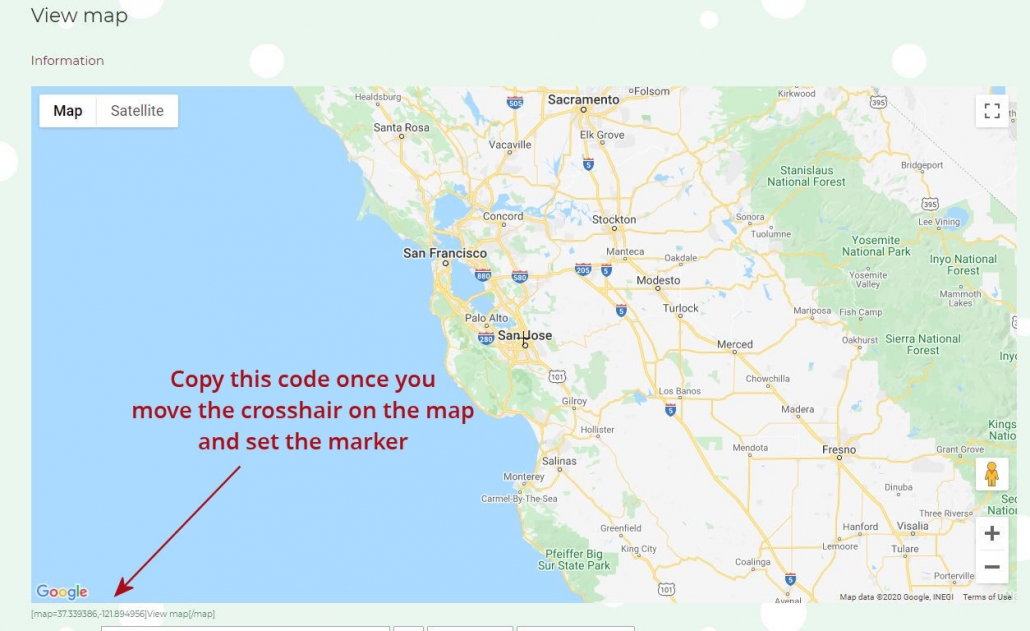 With that code copied you can place it anywhere in a post that you want and it will show up as it did in this post.
Last edited: