Chief Elf Officer
MMC Founder
Santa's Elf
Kringle Radio DJ
Oct 7, 2004
16,732
16,475
1,222,381
Between now and Thanksgiving we want YOU to put yourself in front of a microphone to give us your best reading of
Twas the Night Before Christmas
.
This will be fun!
We have talked it seems forever about doing it and now we are. See the details by clicking on the image below: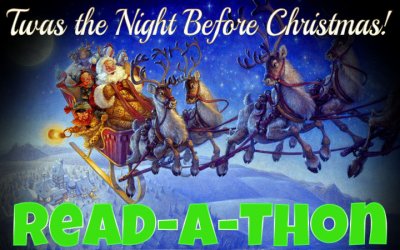 If you still have questions you can post them below or
attend the chat we have scheduled for this Sunday evening about the Christmas activities
we have planned in the weeks ahead.
Let's do this!