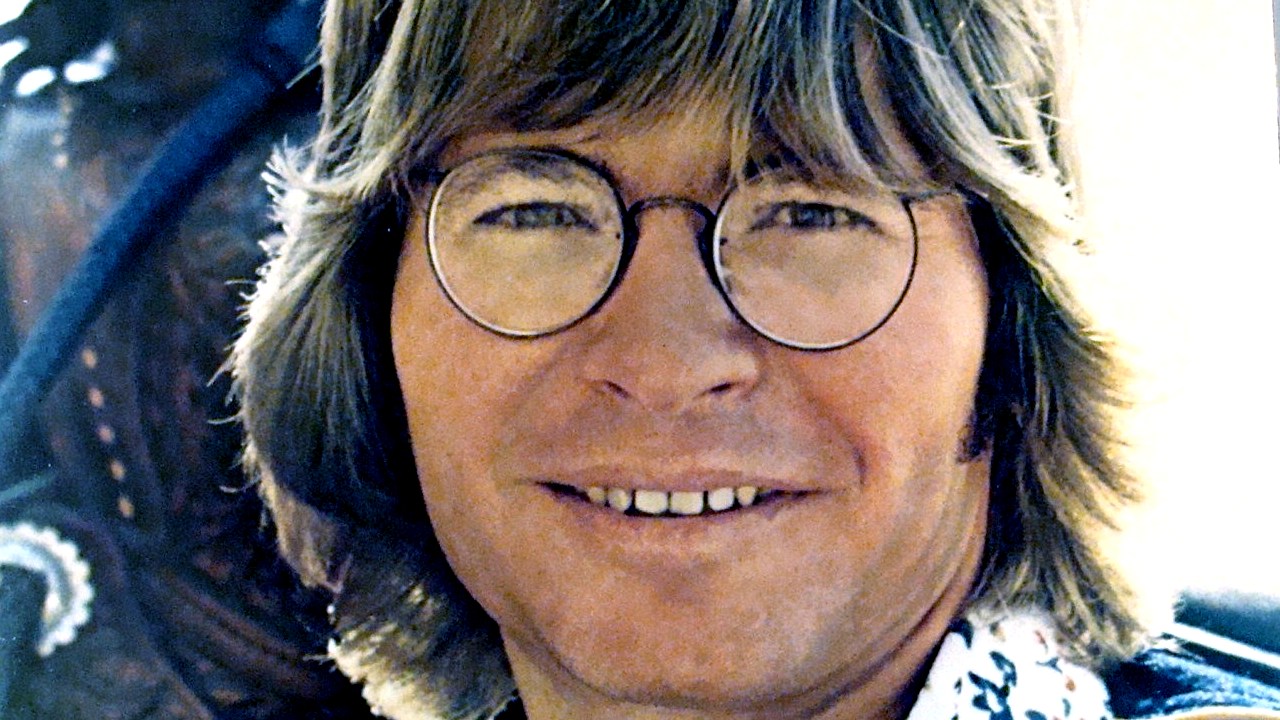 Today is the 31st day of December, leaving just 359 days until Christmas, and on this day in 1943 one of the most popular Christmas icons of the 1970s was born. It is John Denver Day.
His given name was Henry John Deutschendorf, Jr. but the world knew him as John Denver, an All-American boy with a love of nature, country roads and a blended folk, pop and country sound driven by an acoustic guitar and a lightweight tenor voice.
Denver's story in the music business is as American as he was. An army brat, Denver had a difficult time finding friends and fitting in as a youngster so he found solace in a guitar given to him when he was 11 years old. Caught up in the life of activism, politics and environmentalism of the era a young John Denver played in small bands and trios before going solo in the late 1960s.
His road to stardom came the hard way – working the back roads and small towns of the American Midwest, never far from Colorado and the town he took his adopted last name, Denver (evidently Deutschendorf was tough to fit on a marquee).
His 1971 album Poems, Prayers and Promises became a hit thanks to Take Me Home, Country Roads and from that point forward Denver's name was synonymous with popular music of the 1970s.
His mark on Christmas came from a record breaking television special called Rocky Mountain Christmas, watched by a then Super Bowl-like total of 60 million people.
His Christmas album of the same name was released in 1975 and contains a mix of traditional Christmas favorites and unique offerings of Aspenglow, Christmas for Cowboys and A Baby Just Like You.
Denver was a good friend of Jim Henson and later produced a Christmas album and television show with the Muppets that has endured as a holiday favorite.
https://mymerrychristmas.com/x/wp-content/uploads/2014/12/John-Denver.jpg
720
1280
Jeff Westover
https://mymerrychristmas.com/x/wp-content/uploads/2020/05/logo2-300x88.png
Jeff Westover
2014-12-31 07:58:04
2014-12-31 07:58:17
John Denver Day