Macy's is skipping right past the ugly Christmas sweater trend this year and going into the ugly Christmas suit business. For $99 you can either order online or walk into any of 310 Macy's stores nationwide and pick of a dandy party favor like this:
For as much as Macy's would love to claim being cutting edge on this one they are really just riding the wave of popularity that these suits established last year in London.
Just three years old, the OppoSuits brand is sold in high-end retailers and specialty boutiques across Europe. Macy's began offering several of their styles on macys.com in August.
"Macy's is always looking for new ways to surprise and delight our customers by providing them the newest and most innovative trends out there," said Durand Guion, Macy's vice president and fashion director.
Order early, guys. You'll want to be first in ugly this year.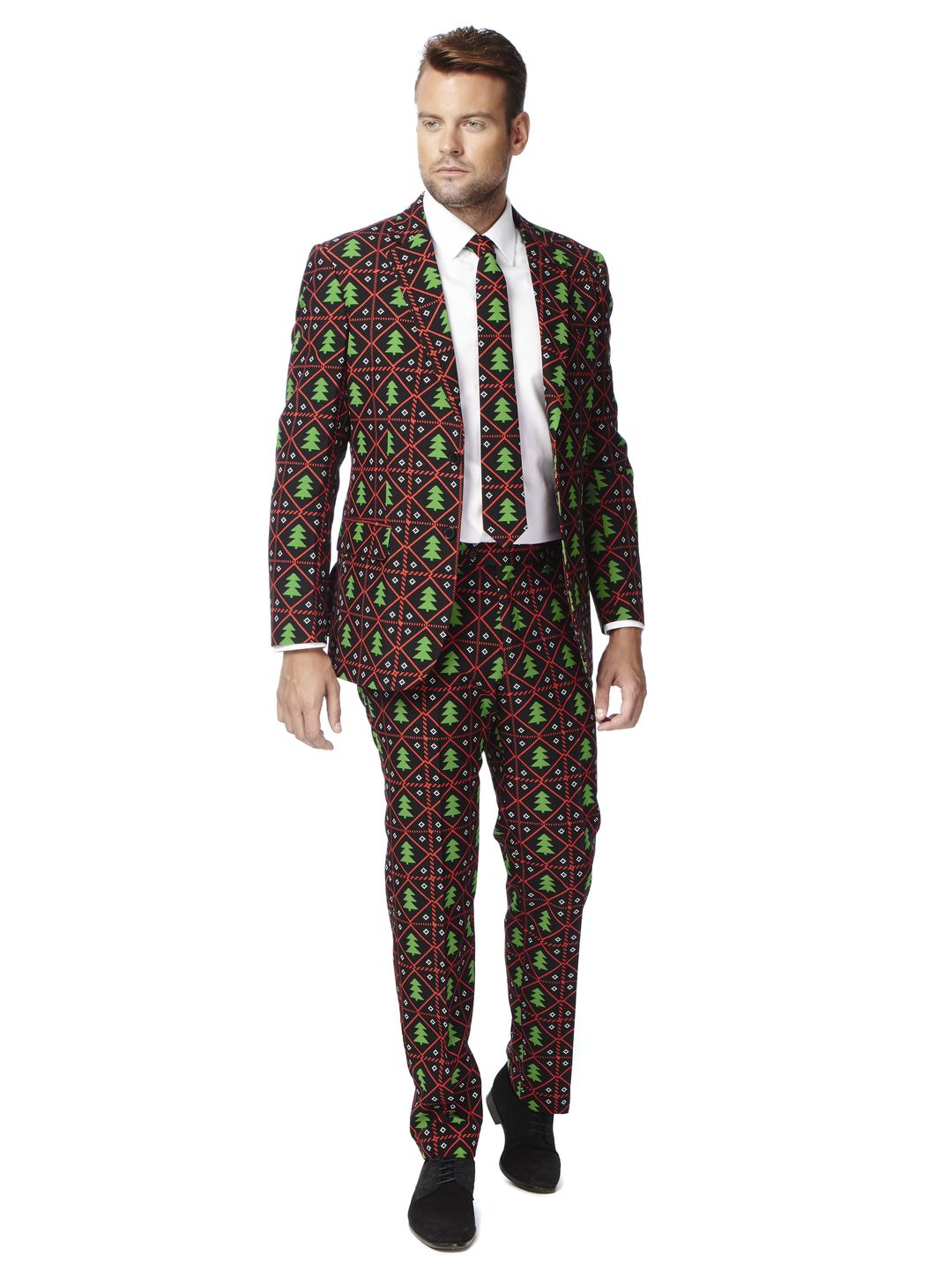 Father of 7, Grandfather of 7, husband of 1. Freelance writer, Major League baseball geek, aspiring Family Historian.