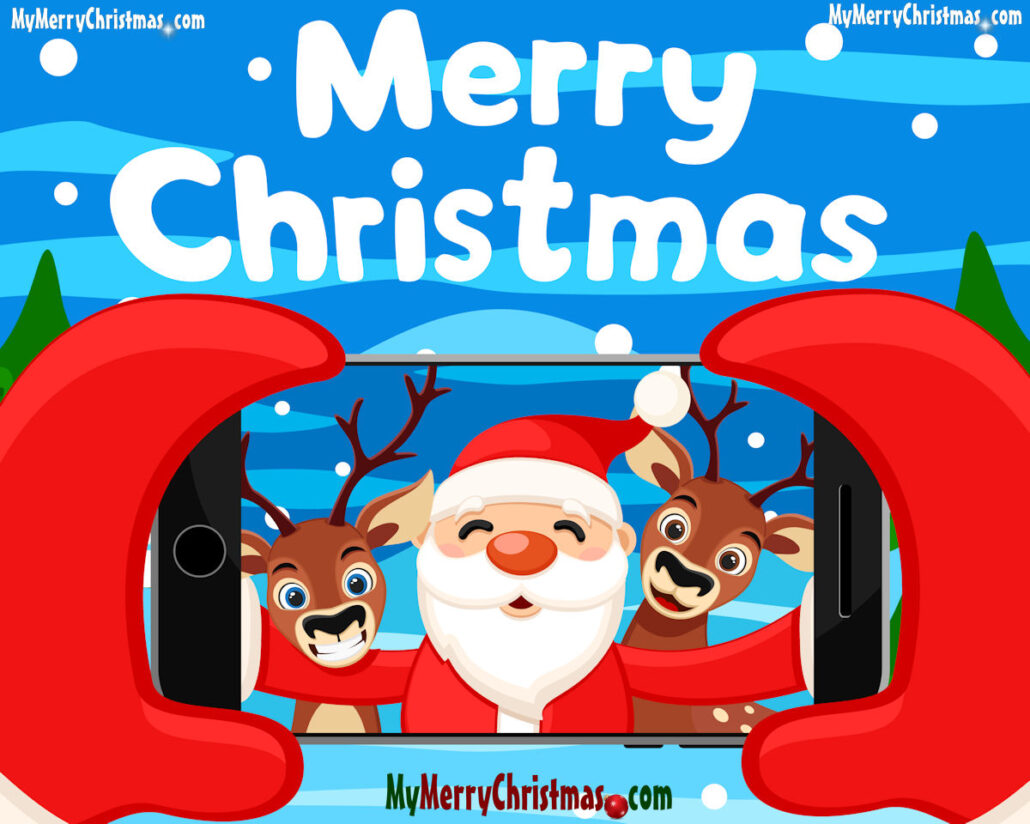 Voice greetings for the Merry Little Podcast are simple recordings of friends on the Merry Forums reaching out with a personal greeting for all to hear.
Imagine it — folks from all over the world who have actually never met wishing each other a Merry Christmas!
It is one of the many miracles of the Merry Forums and the power of Christmas community online. Take a listen to the greetings sent during a previous Christmas season:
Do you want to participate?
There are two simple ways to do this for Christmas 2020. You can upload a sound file here:
Or you can call our toll free number and leave a message. That number is 888-800-XMAS (888-800-9627).
The greetings will be shared both here on the Merry Forums of MyMerryChristmas.com and on the Christmas episode of the Merry Little Podcast.