Every holiday season brings something a little different. Here's a quick list of things to know about Christmas 2019 –
It's going to sneak up on you. Yes, Christmas is still on December 25th, just like every year. But Thanksgiving is on November 28th. You have just four weekends between Thanksgiving and Christmas (if you count Thanksgiving weekend, that is). Cyber Monday is on December 2nd, fer crying out loud.
The biggest trend in new inflatables for your yard this Christmas? Think Toy Story.
Justin Beiber says that if his post on Instagram gets 20 million likes he will release a new Christmas album this year. For the love of all things holy, stay off Instagram.
IKEA in the UK says they are not putting any meat on their Christmas menu this year. Even the mince pies will be all vegan. Ironically, it has been announced that VeggieTales is coming back in time for Christmas. Coincidence?
Speaking of comebacks, did you know that A Muppet Christmas Carol is now available…as a book? Ok, it's backwards and it's only nearly 30 years late. Nice art: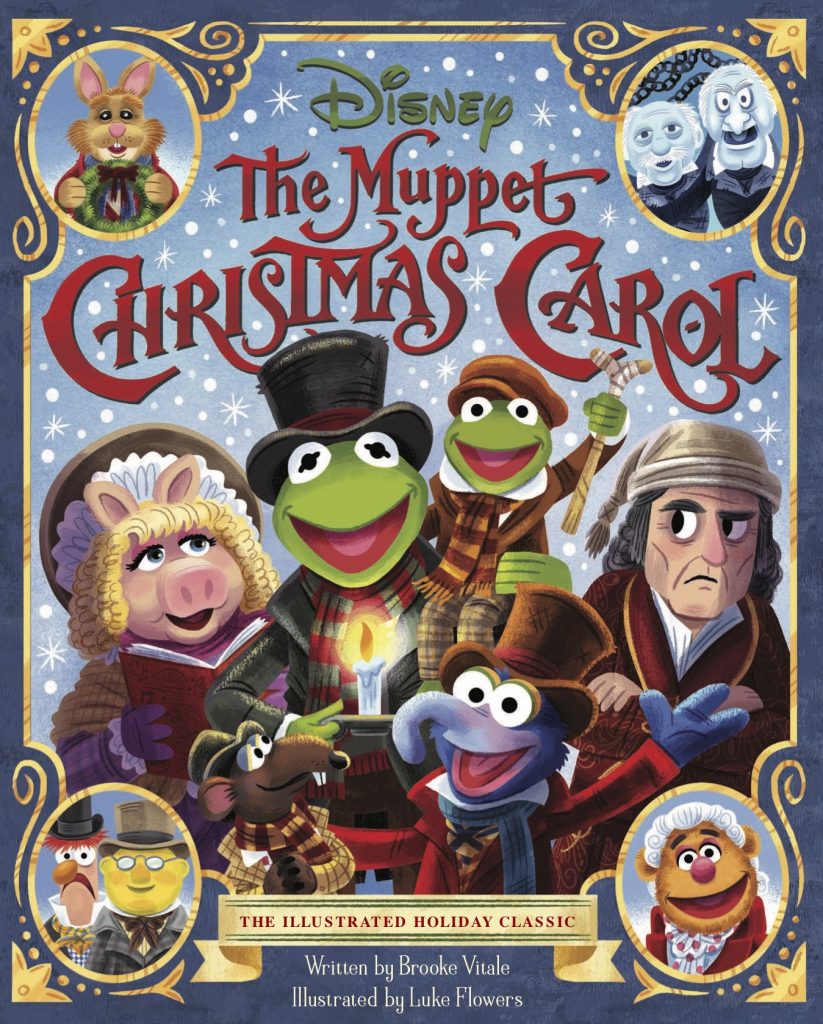 Another year, another October 25th announcement of a new Christmas release from Pentatonix. In their umpteeth Christmas album they feature Whitney Houston. They also announced their 2019 Christmas Tour. Ok, if they get Whitney to appear live on stage then will have done something really special. Until then, we get to settle for this, which is very nice:
Robbie Williams, an UK singer, has declared that Michael Buble's Christmas dominance must end. Who does he think he is? Michael brought Bing back from the dead and performed with him. (Anyone see a theme here?). Besides, if he wants to kill off any perpetual we've-heard-it-too-many-times artist why couldn't it be Mariah Carey? Robbie's new album is called The Christmas Present and it features collaborations with Sir Rod Stewart, Bryan Adams and Jamie Cullum. I guess Michael Buble just wasn't available. The album drops next month.
Ryan Reynolds and Will Farrell are doing a musical version of A Christmas Carol. And Sir Paul McCartney is working on a musical version of It's a Wonderful Life. That's because Hollywood doesn't have an original Christmas thought in its head.
The only Christmas themed release we know of on the big screen is the much hyped Last Christmas, a film that is based on that song. Annoyed yet? Hold your judgment. Some think this one might actually be good. We'll see. They said the same thing about the forgettable version of the Grinch that came out last year.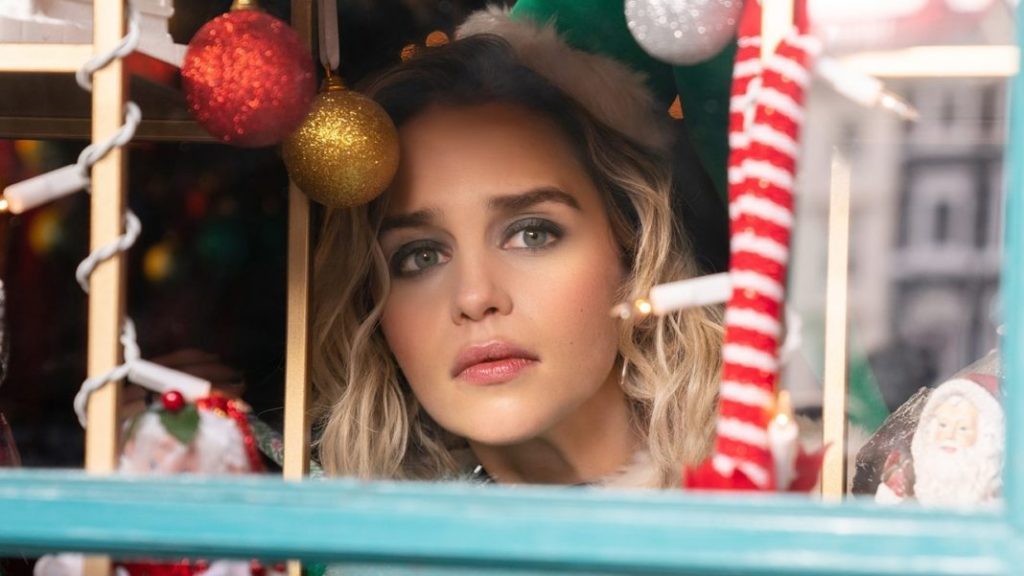 Singer Steve Perry has promised fans a Christmas album. Yes, that Steve Perry of Journey fame. When the Lights Go Down on the Christmas Tree? Nah.