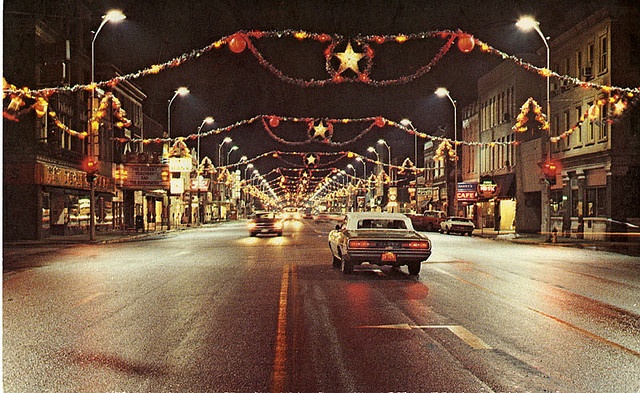 Christmas in the 1970s was an era between eras. Music and television stars of the 1950s still produced major Christmas releases and the gifts, toys and fads of the time seemed
caught sometimes between a time warp to the past and to the future.
Take, for example, the wildly popular Star Wars action figures – the hottest toys of the late 1970s. Star Wars is just as wildly popular now as it was then.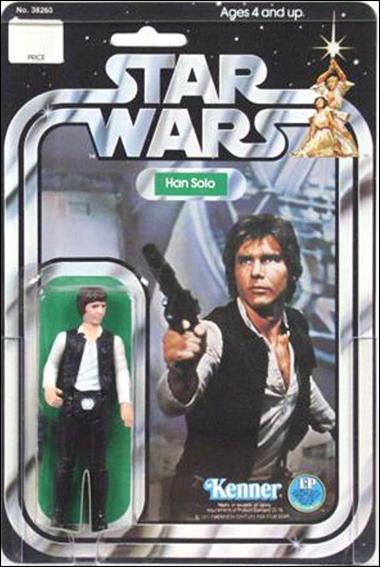 Video games got their start in the 1970s. Only they were not called "video games". They didn't know what to call them then.
At the very first, they were known as "television gaming apparatus". All kids knew was that the game they wanted was called Pong and it was played on the TV.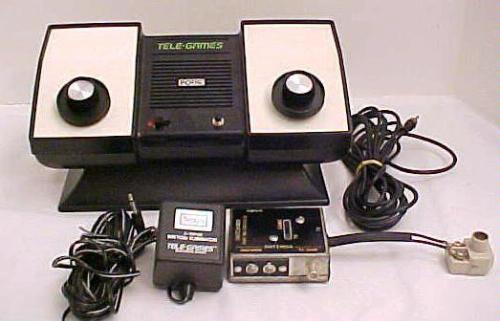 Of course, televisions of the 1970s were nothing like TVs today. They were furniture.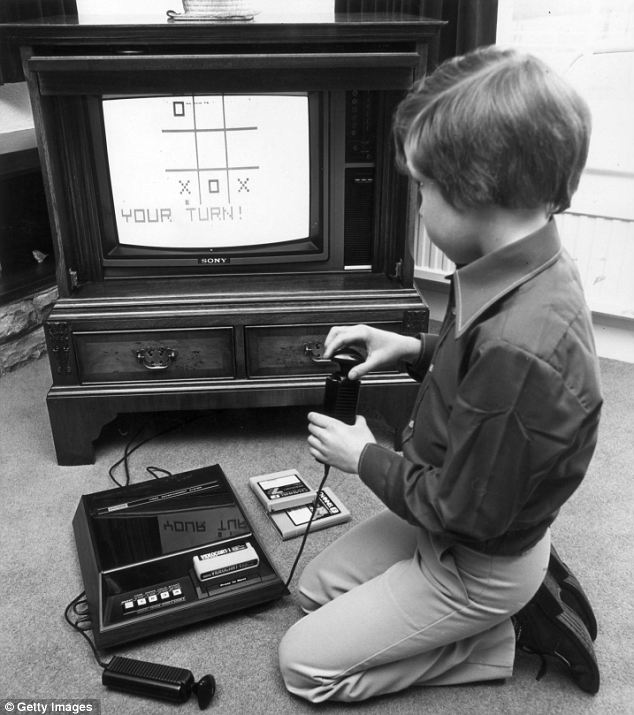 Atari partnered with Sears and in 1975 released PONG under the Sears Tele-Games label. The $100 game system was Sears' best-selling item during the 1975 Christmas season, with sales of more than $40 million.
Sears was a major Christmas retailer for any Christmas shopper in the 1970s. One of the most cherished Christmas memories of those who grew up during the decade of the 70s is waiting for the annual Sears Christmas Wish Book, a catalogue of everything a kid dreamed of getting for Christmas.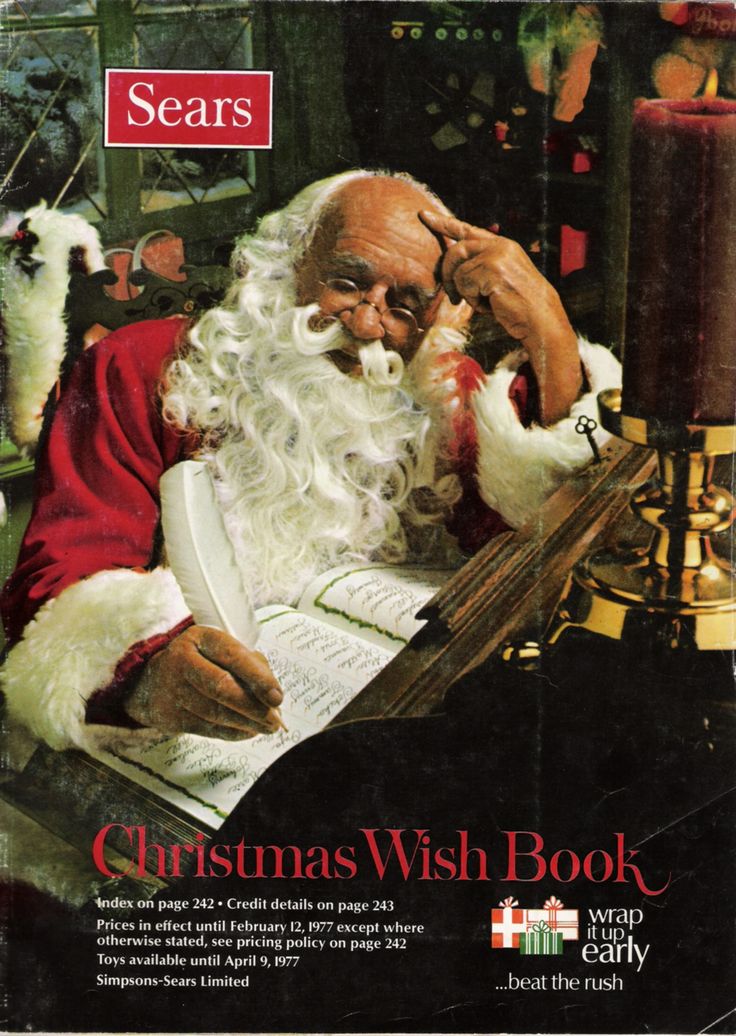 But if it was Christmas shopping you wanted to do in the 1970s you did it at the mall. In fact, Christmas shopping in the 70s had a much bigger footprint than shopping areas of the today — because that was the only place you could get it.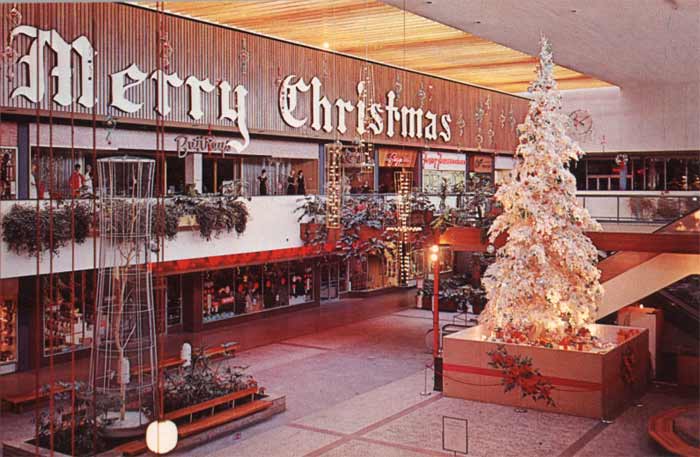 This is what Christmas in the 1970s looked like in a midwest American city, complete with street decorations and big gas guzzling cars:
For Christmas music, nobody was bigger with it in the 1970s than the Carpenters:
Christmas advertising of the 1970s is looked upon now with nostalgia. But at the time there was not only money to be made but stars to be celebrated. Here is Joe DiMaggio pitching Mr. Coffee as "the delicious way to say Merry Christmas":
Nobody made Christmas commercials better in the 1970s than Coca Cola:
Christmas on television was a magical season in the 1970s, a mixture of past and present. One of the biggest made-for-TV Christmas specials was the movie titled "The Homecoming", which was more or less the pilot episode for The Waltons, one of the longest running and most popular television series of the 1970s:
Nowhere did old and new clash when it came to Christmas on television than with Archie Bunker and All in the Family:
The 1970s built on the collection of made-for-television children's shows that many today consider classic and watch over and over again. In 1974 the classic "The Year Without a Santa Claus" brought scenes like this to television:
Of course the greats like Crosby and Como and Hope were still on television at Christmas in the 1970s. But many times they made their appearances as well on shows like this classic from Donny and Marie:
Television influenced the toys of Christmas in a big way. Aside from the Star Wars toys mentioned above there were other action figures to be had in the form of Steve Austin and Jamie Summers, the Six Million Dollar Man and the Bionic Woman: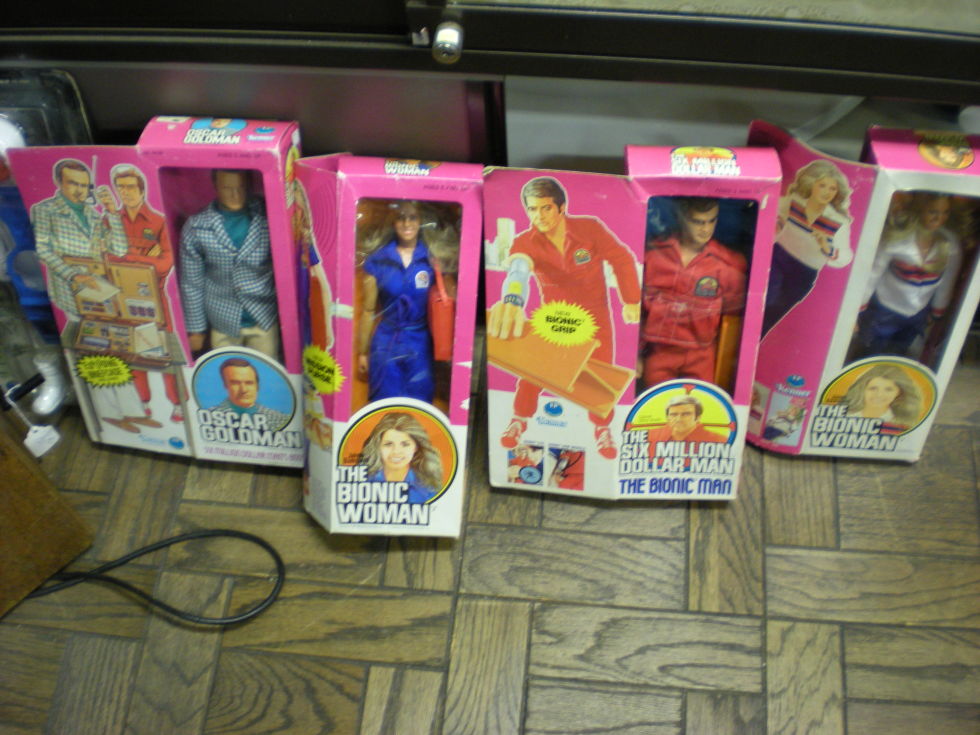 Taking pictures in the 1970s was huge and Christmas was the time to get new equipment. Eastman Kodak, a corporate giant in those days, used television stars to pitch their latest technology. Here is Michael Landon selling a famous Kodak pocket camera of the time: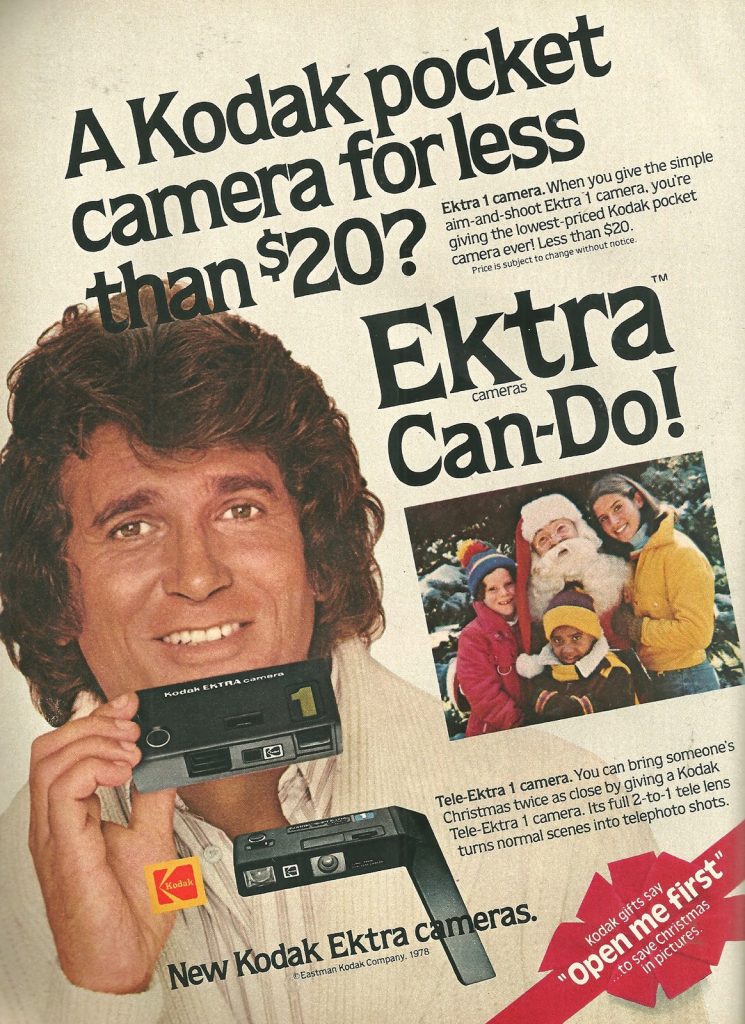 If you wanted new music in the 1970s it was heard on the radio or played on vinyl. A popular Christmas present during these times was hybrid technology that would allow you to take your music with you — even if it was on a record: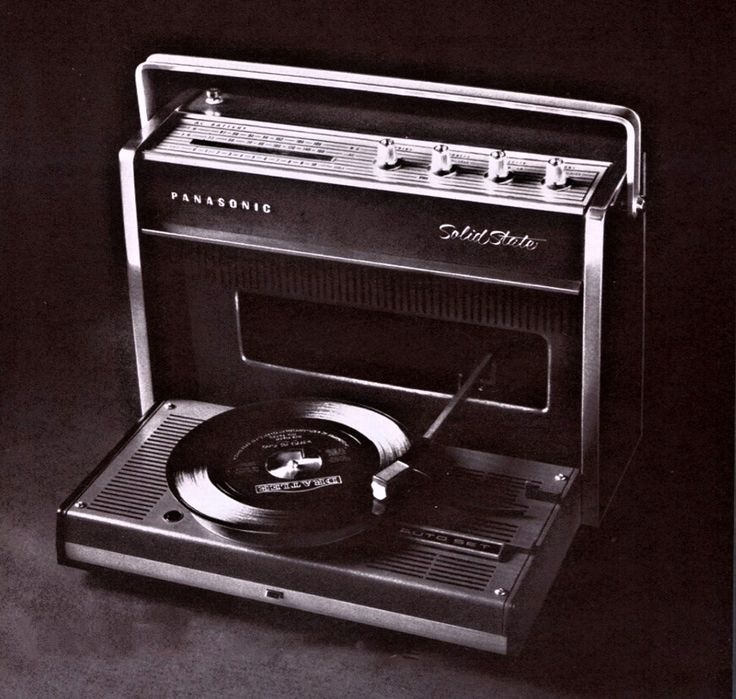 https://mymerrychristmas.com/x/wp-content/uploads/2017/09/christmas-lights.jpg
393
640
B. Francis Morlan
https://mymerrychristmas.com/x/wp-content/uploads/2020/05/logo2-300x88.png
B. Francis Morlan
2017-09-10 07:01:31
2017-09-10 07:01:31
Christmas in the 1970s